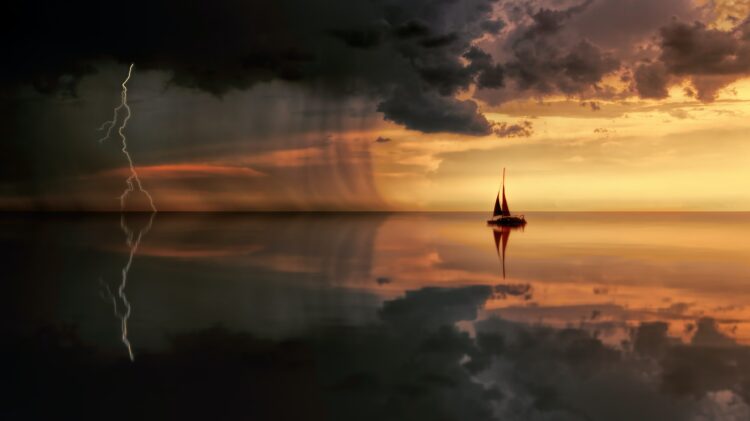 July 8. Friday and Saturday will be typical summer days in the Carolinas—hot with thunderstorms in the late afternoon—with a cool-down coming Sunday. A heat advisory remains in effect until 7 pm Friday.
Count on T-storms late this afternoon to 11 pm. Otherwise, it'll be a partly sunny day, with a high near 93. Heat index values as high as 104.
Saturday: Chance of showers and thunderstorms with a high near 90. Heat index values as high as 100. Rain possible. Low around 70 overnight.
Sunday: Mostly cloudy, high near 77.  Possible rain.
Monday: Partly sunny, high near 83
Tuesday: Mostly sunny, high near 87.
Predictions from the National Weather Service.