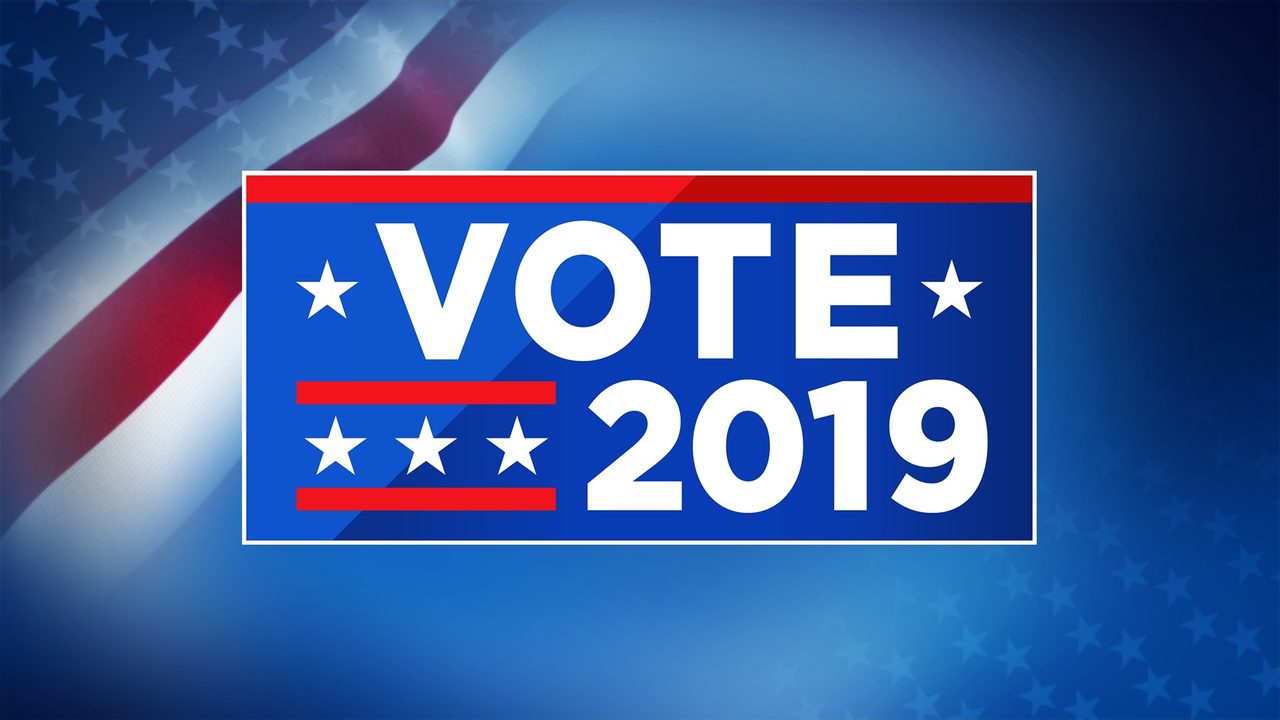 Early voting ends today at 7 pm at Cornelius Town Hall. It's the last day to beat the crowds on Election Day, although turn-out might be light because it's an off year. On Nov. 5 Election Day, polls are open from 6:30 am until 7:30 pm.
There are four polling places: Community in Church Lutheran Church, 7621 Norman Island Drive; Jetton Park, 19000 Jetton Road; Bethel Presbyterian Church, 19920 Bethel Church Road, and Cornelius Town Hall.
All five seats are open on the Cornelius Town Board, as well as three seats on the Charlotte Mecklenburg School Board. Voters will also vote up or down on a quarter cent sales tax to fund arts, parks and education.
We've had