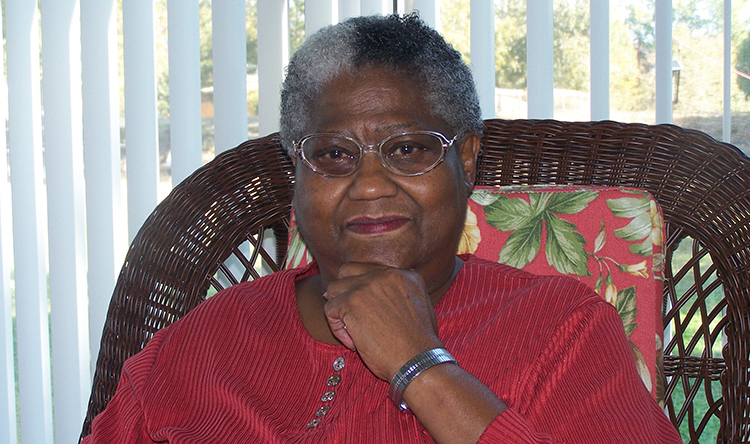 The funeral for Nannie Potts, a former mayor of Cornelius, will be at 11 am Saturday Nov. 17 at Torrence Chapel AME Zion Church, 21517 Torrence Chapel Road. Visitation will be 6 pm to 8 pm Friday, Nov. 16 at the church. She was the first female mayor of Cornelius as well as the only African-American mayor.
Nannie, 81, was a respected leader in local politics and a role model for countless people. NC Rep. Chaz Beasley said she was a "true trailblazer" in Mecklenburg County.
A devoted church worker at Torrence Chapel AME Zion, as well as a teacher in Iredell County schools, she grew up on a farm near Hoke Lumber in Davidson. She leaves behind husband Mickey Potts, the barber in downtown Cornelius, as well as an extended family.
Nannie received the Top Women Lifetime Achievement Award in 2015 from Business Today, sister publication of Cornelius Today.
Mayor Woody Washam said Nannie was a caring leader with a big heart as well as a "go-to person" in the community. "As a town leader, her expectations were high. As a long-time public school teacher, the expectations she had of her students were equally as high," Washam said.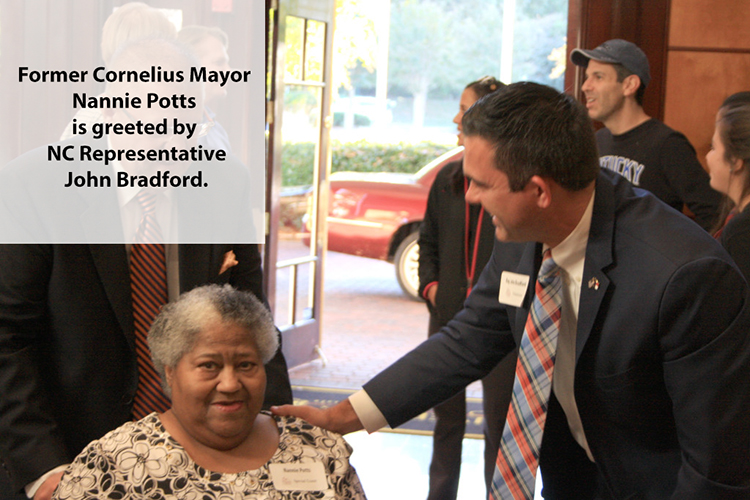 "She truly earned the utmost respect from our town and region," Washam said.