Sept. 27. The third edition of Visit Lake Norman's Official Visitor Guides were recently published. The destination marketing endeavor with Lake Norman CURRENTS Magazine is a 5 x 8" full color, glossy publication that includes listings of area hotels, restaurants and attractions, in addition to locator maps, annual events, weather, and group services offered to those visiting Cornelius, Davidson and Huntersville.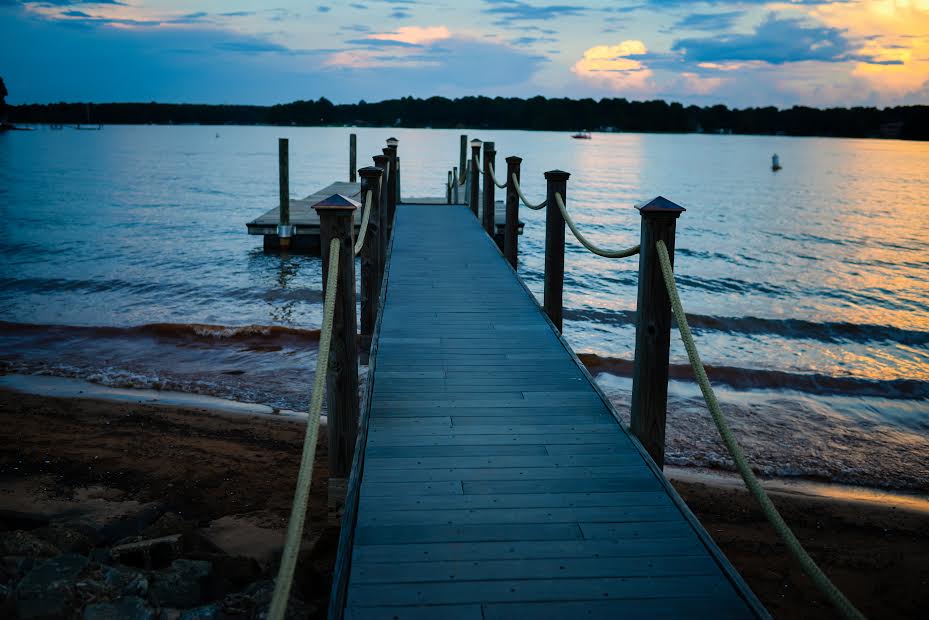 Fifteen-thousand copies of the official Lake Norman Visitors' Guide will be distributed inside VLN's Visitor Center, at the nine North Carolina Welcome Centers, regional visitor centers and at 19 local hotels. New sections in this year's guide include transportation, hotel listings organized in an amenities chart, the history section transformed into a visual timeline, and combined the Breweries and Wine section to create a more pronounced display of the listings.
"VLN is excited to again be working with Lake Norman CURRENTS Magazine in publishing our comprehensive Visitors' Guide for the Lake Norman area.  The guide strengthens our area's resources to maximize visitor spending and further enhance positive visitor experiences," said Sally Ashworth, executive director of Visit Lake Norman.
In conjunction with gathering new content for the visitor guide, VLN launched its second annual photo contest, Capture Lake Norman. The photo contest was all about what part of Lake Norman captures the attention of local residents. The winning photos are included in the guide including its cover photo feature. Over the two months that photo submissions were collected, 147 images were received.  The photo contest platform was powered by a photo contest application through Facebook. It allowed users to submit, share, like, comment, and vote for contest photo submissions.  New to this year's contest was the hashtag influencer.  Not only could individuals submit their photos on the Facebook application but anyone who used the contest hashtag #capturelkn on any social media channel (e.g., Instagram, Twitter, etc.) was also entered into the contest.
First-place winner Maureen Russell received a $200 Visa gift card and Oakley sunglasses. Amy Cosner won second place and a $100 Visa gift card and an Oakley backpack. Third-place winner, Diane Fulton won a $50 Visa gift card along with four Carolina Renaissance Festival tickets.  Brant Waldeck was the Visitor Guide cover photo winner and received a My Aloha Paddleboard lesson for two. VLN's next photo contest will begin in spring 2017.