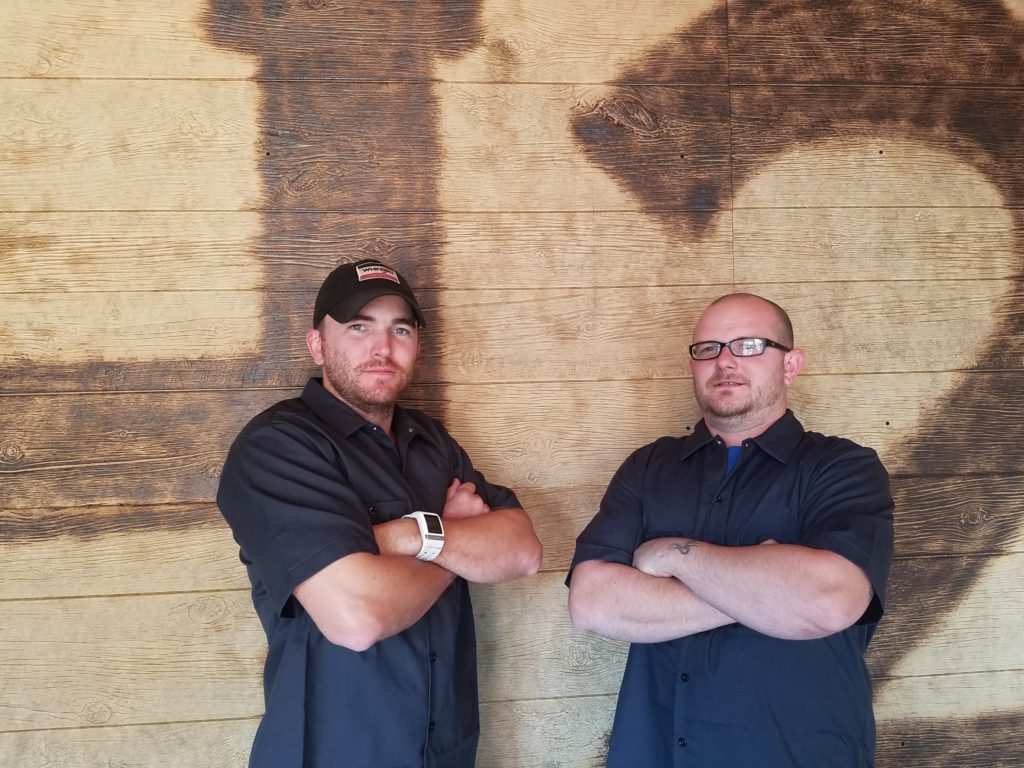 Nov. 14. Two new restaurants, both with strong ties to Cornelius, will be opening next year in prime locations. The old Rusty Rudder space on Henderson Road has a new tenant: Katy and Joe Kindred, the owners of the hit restaurant in Davidson that bears their last name. They will open Hello, Sailor sometime next year after extensive renovations are completed. Joe grew up in Cornelius and lives in Davidson. His mother, Maureen, is a fixture on the administrative side at The Peninsula Club.
And over in Jetton Cove, Charlie Dyer and Joshua McCracken are renovating the former Peninsula China Bistro space in time for New Year's. The restaurant will feature a variety of American dishes, including "the best salmon," Dyer said. The space is undergoing extensive renovations.
The original Harvey's in Huntersville is known informally as H1. When they opened a second location on Liverpool near the post office in Cornelius, it was nicknamed H2.
Harvey's in Cornelius closed last year after difficulties with the lease, but the H2 nickname is already back. "I'm very excited to be back in Cornelius and the feedback already has been overwhelmingly positive," Dyer said.
Kindred opened on Main Street in Davidson in February 2015 and soon landed on Bon Appetit's list of the best new restaurants in America.