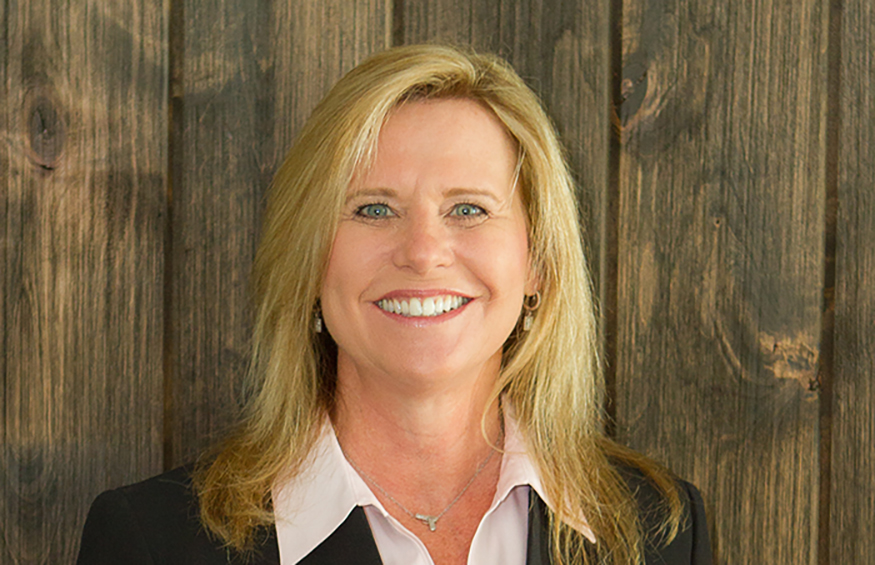 July 18. Tricia Sisson, the volunteer chair of the Lake Norman Chamber, has thrown her hat in the ring to run for the Cornelius Town Board. Her announcement came on the same day that former Commissioner Jim Duke said that he will run again in November.
"After careful consideration and a great deal of support and encouragement from residents and elected officials, I am pleased to announce I have filed to run for the Cornelius Town Board. It would be a great honor to serve the residents of Cornelius in this important role," she said.
Mayor Woody Washam may be running unopposed. Filing closes tomorrow at noon.
All five seats on the five-member board are up for grabs in November. Sisson is the second woman to file to run; Ava Callender is the other. In addition to Duke, the other candidates are incumbents Denis Bilodeau, Dave Gilroy, Michael Miltich and Thurman Ross.
Cornelius Today will hold the traditional Candidate Forum & Old Fashioned BBQ Oct. 11 at lunchtime at Town Hall. The program includes a BBQ lunch, one-on-one with the candidates, the Pledge of Allegiance and patriotic songs, as well as a forum discussion with all candidates invited to participate. Reporter Dave Vieser will moderate.
There are now eight candidates for town board, with less than 24 hours remaining to file. Five of them will set our tax rate and make key decisions affecting the town in 2020 and 2021.
Sisson is president and owner of The Range at Lake Norman in Cornelius and a national account manager for The Clorox Co. She and her husband Brian, who make their home on Delray Drive, have two adult children. She ran in 2017 and lost, as did Callender and Michelle Ferlauto, founder of the Lake Norman Transportation Safety Partnership, which focused its attentions on I-77.
Tricia Sisson currently serves on the Cornelius Education Options Study Commission, and the Lake Norman EDC board.