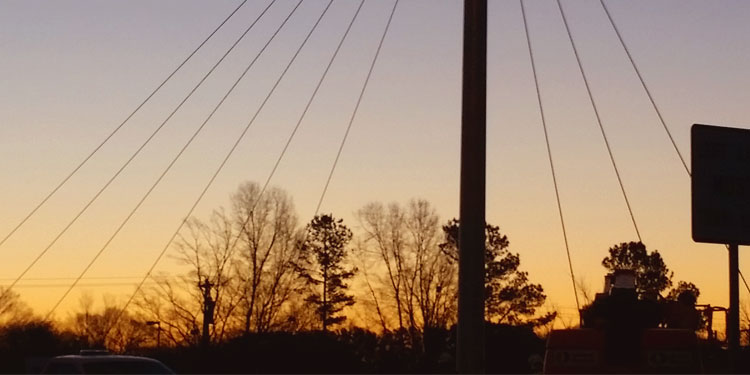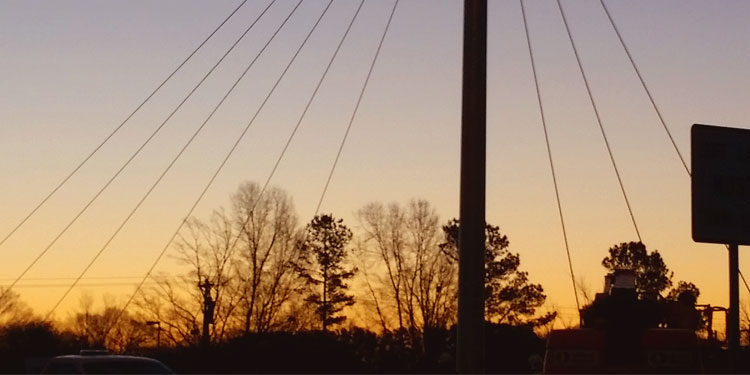 Cornelius taxpayers are going to pay $22,522 so that a special metal pole can be installed at the Exit 28/DDI to handle a closed circuit TV camera for the NCDOT. The state had offered to mount a routine 60 foot wooden pole at no cost to the town, but town officials wanted a pole which would better match DDI's enhanced aesthetics. It will be black and powder-coated.
"This pole's location is immediately adjacent to the DDI," said Assistant Town Manager Andrew Grant. "We requested that DOT install a black powder-coated metal pole in lieu of a standard wooden pole. Our agreement with DOT calls for the town to pay $22,522, the cost difference between the wooden pole and the decorative pole."
The camera to be mounted on the pole is part of a system which provides video of traffic flow along the interstate, which is used to detect delays, accidents and other road conditions.