July 11. By Dave Vieser. Cornelius is seeking bids from construction firms to resurface 5.62 miles of town-maintained roads. Bids will be opened in late July, and, if accepted, work will start in the fall.
Background
The town's last repaving project was in FY 2019 when 5.19 miles of town roads were repaved.
Town roads are primarily residential streets which carry a lighter volume of traffic than the roads like Hwy. 21 which are maintained by the state.
Cost
Assistant Town Manager Tyler Beardsley said the town has budgeted $900,000 to cover the cost of repaving.
Roads
The roads to be resurfaced, in descending order by length, include: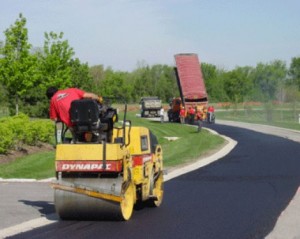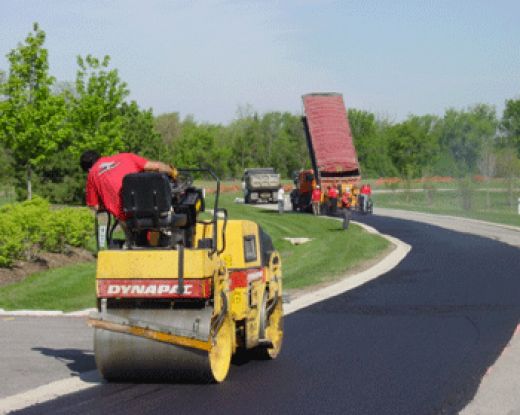 Forest Shadow Circle
Mary Ardrey Circle
Schooner Drive
Charles Towne LaneWillow Leaf/Ruffner Lane
Sandy Cove Road
Cornelius St./Ct.
A complete list of the roads will be made available once the bids have been opened and the contract awarded.