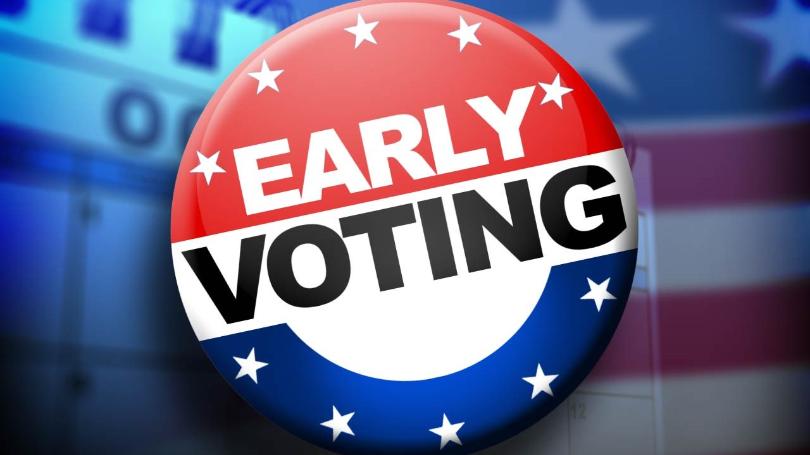 Oct. 31. By Dave Yochum. It's last week of early voting prior to Election Day on Tuesday Nov. 8. Early voting, which runs from 8 am to 7:30 pm through Friday, will end at 3 pm this coming Saturday.
As of Sunday, 7,285 people had voted at Cornelius Town Hall. Any eligible voter in Mecklenburg can vote at any of two dozen early voting places around the county, but on Election Day you must vote in your assigned polling place.
So far, more than 97,000 people have voted in Mecklenburg County. The only Early Voting location with more voters is University Area/former Kohl's with 7,779 ballots cast.
Early Voting schedule
Online help
Go to www.meck.nc to download a sample ballot, get more information on early voting and to view results after the polls close on Nov. 8.
Absentee ballots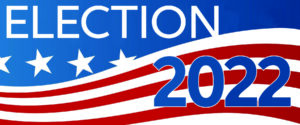 The deadline to request an absentee ballot for the Nov. 8 Election is Tuesday Nov. 1 at 5 pm. The request must be in the Board of Elections office in Charlotte by 5 pm.
Election Day
Polls will be open on Tuesday, Nov. 8, Election Day, from 6:30 am to 7:30 pm.
Early Voting totals as of Oct. 30