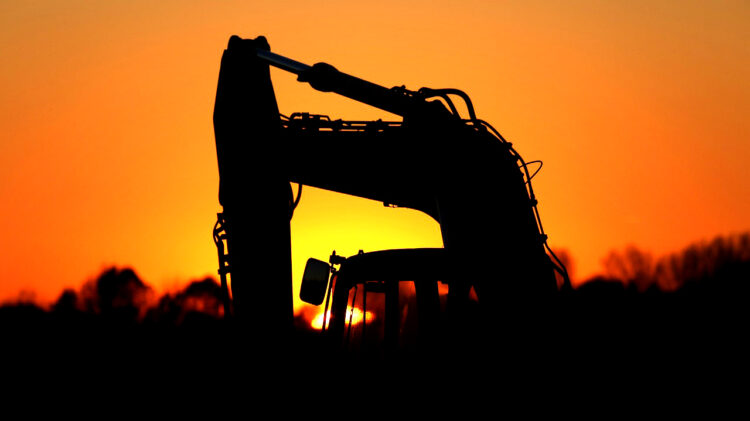 Sept. 20. By Dave Vieser. Cornelius Today reported exclusively back in June that construction on more than two dozen previously approved projects in the town has never begun. The projects were expected to generate more traffic, not to mention tax revenue.
While these projects remain on the back burner, there are plenty more tracts of land that remain untouched, ready for potential buyers and developers, or in some cases road improvements.
Here's a look at some of these sites where commercial development is possible in the future. The potential for development varies significantly by site:
1. West Catawba Avenue west of Waterview Drive: This is a pie-shaped vacant lot owned by Sreeramulu and Prasunamba Nara. They had originally proposed a 14-story waterfront hotel on the site in 2016, to be called the Robbins Park Hotel. Those plans were scaled back to a 146-room hotel encompassing seven floors in 2017. Neither plan gained any traction and the land remains totally undeveloped. The delay in widening West Catawba Avenue has also been a factor in the land's potential development.
2. Cooke Farm: Approximately 80 acres just west of I-77 is a large undeveloped triangular shaped tract which could be developed in the future. The land is included in the towns "Extra-Territorial Jurisdiction," an area outside the Cornelius corporate limits in which the Town can exercise land use and zoning regulations.
3. West Catawba Avenue west of Nantz Road:  There are several strips of vacant land which have been for sale for more than a decade. For example, BV Belk has 65,000 square feet for sale between Harborside Drive and Ramsey Cove Drive near Port City Club.  Initial plans were for a mix of office buildings and retail stores, but as with the hotel site, the delay in widening West Catawba has had a chilling effect on development. The parcel is currently assessed at $1.6 million and the sale price is listed as negotiable.
4. Southeast corner of West Catawba and Westmoreland Road: This heavily treed property is vacant, except for a home set well back from Catawba. There are no current plans for development.
5. Hunter Farm: On the east side of town, the vacant farmland east of Hwy. 115 north of Bailey Road owned by Eugene Hunter is still available. A portion was going to be used for the Cornelius Commerce Center, but that plan was  withdrawn in the face of community resistance. During the hearing for this development, Wes Hunter, Eugene's son, said there is also a significant amount of vacant land behind their property but much of that is landlocked until a development is approved by the town.
"There are a variety of reasons for development delays. It is imperative that we take advantage of this time to catch up on desperately needed infrastructure improvements."

—Denis Bilodeau, Town Commissioner
There are smaller parcels on the market where development is also possible in the years ahead. A few examples:
• On Hwy. 115/Old Statesville Road, north of Bailey Road, there is a 2.36 acre plot with an stately private home being marketed for commercial development at $1.75 million.
• Near the Goodard School on Jetton Road extension lies a 1.17 acre vacant  parcel with a price tag of $800,000, also offered as commercial property.
• Another vacant parcel on Highway 115, directly east of Heritage Green, comprising almost 50 acres, on the market for $2.49 million.