July 19. The Cool Kids Clubhouse in Honor of Dan Jansen will host the inaugural Better Together Ball – The Coolest Ball Celebrating the Coolest Kids on December 11, 2021, at Sweet Magnolia Estate in Cornelius. 
The Cool Kids Clubhouse's mission is devoted to improving the quality of life for pediatric oncology patients and their families by focusing on the academic, social, and emotional needs brought on by a cancer diagnosis. The clubhouse provides a variety of programs for families such as free tutoring, movie nights, teen nights, holiday parties, Smile Celebrations (celebrating birthdays or end of chemo treatments), and  other activities throughout the year.
 The Better Together Ball will be a festive evening that will bring together the Cool Kids families and supporters to welcome the holidays as one community, better together.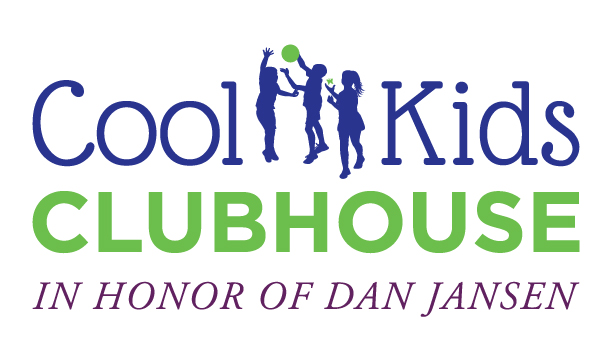 At the Better Together Ball, guests can look forward to an evening filled with delicious food, cocktails, a live auction, games, live music and more. Guests will see their support in action at they dine, dance and celebrate alongside the Cool Kids. A special visit from Santa Claus and his elves promises to excite as he delivers holiday gifts for the Cool Kids and takes pictures with all attendees.
 After fighting cancer through a global pandemic, the Cool Kids deserve a night out to remember and enjoy. You can be a part of honoring and supporting the Cool Kids this year through toy drives, volunteering, or join Novant Health in sponsoring the Better Together Ball.
To learn more about the Cool Kids Clubhouse and this event, please visit the Cool Kids website at coolkidscampaign.org or the event website at tinyurl.com/BetterTogetherBall. Reach out to the event coordinator, Maggie, at [email protected] to make a positive impact in the lives of the Coolest Kids fighting cancer.
Tickets are $125 per person, tables are available for $1,200. Other sponsorships, from $25 to $15,000, are available. 
In 1988, U.S. speed skater Dan Jansen, a favorite to win the gold medal in the 500-meter race at the 1988 Winter Olympics in Calgary, fell during competition, only hours after learning his sister had died of cancer. Jansen captured an Olympic gold medal in 1994. He went on to establish the Dan Jansen Foundation, which funds leukemia research and other activities.