Sept. 16. The weather today is A-OK but be prepared for downpours​ ​Thursday and Friday​—serious enough that ​Duke Energy is "aggressively" lowering lake levels across the Catawba, Nantahala, Yadkin and Keowee/Toxaway river basins. ​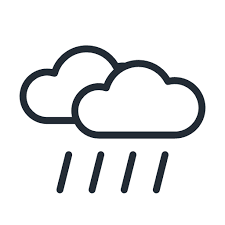 Hurricane Sally, on its way northeast from the Gulf of Mexico today, is the reason. Expect ​showers mid-day Thursday with a high only around 72, more rain Thursday night and Friday.
To check lake levels, click here.
The National Weather Service says we could see 6 inches of rain. Click here for the seven-day outlook.
You're good to go out Saturday; it will be partly sunny, low 70s.
Map by WSAV-TV