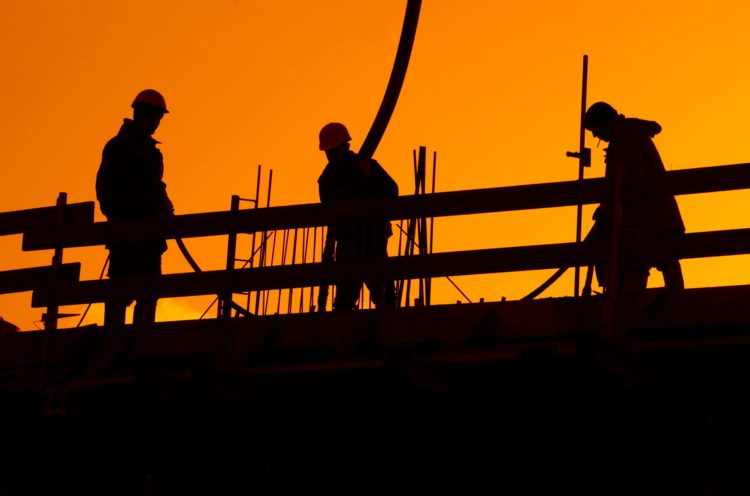 GROWTH | By Dave Vieser
Sept. 21. It was almost a year ago that the former Cornelius Town Board granted final approval to a long list of developments. The projects were expected to generate added traffic in the town, and the entire issue played a major role in last year's election. In fact, many voters cited it as the primary reason they voted for new commissioners who promised a short-term freeze on residential development.
With almost a year gone, here's a look at the progress on these projects. We asked Deputy Town Manager Wayne Herron to provide an update on the status of each project approved in 2021. (See sidebar)
In the slow lane
Construction on these projects is definitely in the slow lane. The reasons are many and complex:
• Slow permitting process by municipalities
• Lack of sewer capacity in the east side of town
• Inflated costs of materials
• Shortages and delayed deliveries of construction materials.
Cornelius Today interviewed several developers who verified the reasons for construction delays.
"The material delay issue and manpower issue are actually tied together " said Jesse McInerney, managing partner at WIN Development, developer of Alexander Farm. "We hear about this from many of our suppliers all the time. The largest holdup comes from all concrete pre-casters for sanitary/storm structures. I guess all the labor was aging out and took early retirement when COVID started. Since then nobody wants the jobs."
McInerney said it's the long, hard days of work—the younger demographic simply does not want it.
He said permitting delays have also plagued the area for some time. "I imagine like the material supply chain it's a lack of manpower that is slowing things down, coupled with a large influx of new projects to meet the demands of the population coming to the area".
Developer Mike Johnson, who worked on the Sefton Park hotel/multi-family complex agrees. "We've definitely seen a slowdown in the construction cycle and all of these factors..especially the outrageously high cost of materials…have contributed to the situation."
Sewer capacity is a problem
The sewer capacity issue has really put the brakes on those projects in the east end of Cornelius, as well as cities such as Kannapolis. "At this time, we expect the capacity to be restored in 2024 according to Charlotte Water," said Deputy Town Manager Herron.
Officials have only recently begun to process permits in recognition of the time it will take, he added.
While the sewer capacity issue has some light at the end of the tunnel, it's difficult to predict when some of the broader issues nationwide—inflation, manpower, material supplies—will be resolved.
Status of approved developments
The Towns at Feriba, approved Sept. 20, 2021 to build 7 single-family homes at 19751 Feriba Place.
No activity
Sefton Park, approved Sept. 20, 2021 for a mixed-use development consisting of multi-family, commercial space, hotel site east of Emporia Street between West Catawba and Sefton Park Road.
No activity
Greenway Gartens, and Caroline, both approved Sept. 7, 2021. As required, the applicants provided the Town with South Street right-of-way within 90 days of approval. Applicant provided Town with South Street right-of-way within 90 days of approval.
Since then, no activity
The Venue, approved Aug. 2, 2021, to develop a mixed-use project comprised of up to 70 apartments and 6,000 square feet of ground floor retail, restaurant, commercial, and office space in one five-story building on S. Main Street. Submitted for grading and building permit on Nov. 16, 2021. Grading permit was approved in late August, followed by Building Permit.
Since then, no activity
Junker Property, approved June 21, 2021 to construct up to 195 multi-family units on 12 acres at 18955 W. Catawba Ave.
No activity
Mayes Meadow, approved May 17, 2021, to construct up to 160 single family homes on Mayes Road.
No activity
The Forest at Bailey's Glen Ph 4, approved April 5, 2021 to construct 7 single-family detached homes on 5.85 acres.
No activity
Bailey's Glen Boon property, approved April 5, 2021, to construct 9 single-family detached homes on 8.11 acres.
No activity
—Source: Town of Cornelius