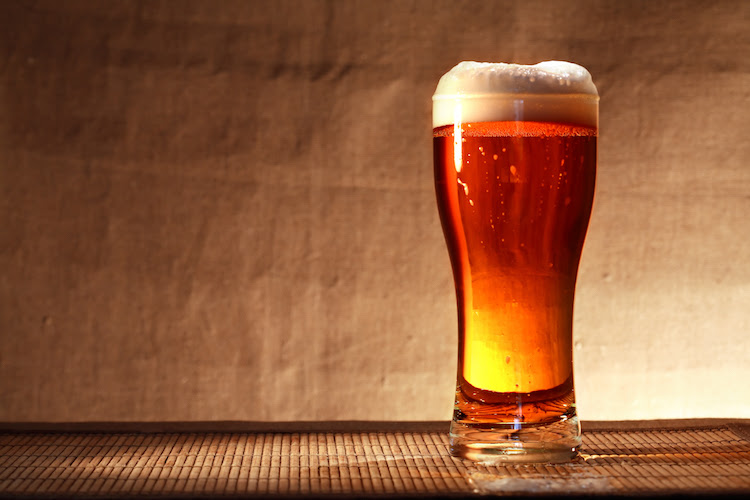 By Erica Batten.  Five years ago, it would have been hard to imagine ​Cornelius as a destination for beer enthusiasts. Craft brewing was not one of the target areas for growth, said Ryan McDaniels, CEO of Lake Norman Economic Development.
Craft breweries are places where guests can sample beer and food truck fare, listen to live music, and even take in a vintage car show.​​
It's not just the beer culture that's changing. Breweries have a ​positive economic impact as well. McDaniels said craft breweries infuse the state's economy with more than $1 billion annually, through both beer sales and tourism. Plenty of people from Charlotte and points north arrive in Cornelius on a Friday night for a beer and something to do.
Ray Hutchinson, brewmaster at Eleven Lakes Brewery​ on Bailey Road​ agreed. "We have customers that come in that say, 'We normally go to Charlotte. But now we come here.'"
Like the Yadkin Valley wineries and Asheville breweries, ​Cornelius beer producers could develop a critical mass—McDaniels compared it to the Disney World model—that would attract tourists. Already, third-party events coordinators like the Charlotte Special Events Group have begun offering beer and distillery tours in Lake Norman, Charlotte and Concord.
"I think that in five years, that if we have two or three other breweries up here, we can become a destination," said Hutchinson.
Cornelius government officials are doing everything they can to support to burgeoning local industry.
"I love Huntersville; that's where I live and that's my home," said Hutchinson, who is also a high school​ art​ teacher. "At the time we were looking, it was easier to work with Cornelius."
Breweries pump dollars into the local economy, but they become community partners. Eleven Lakes supports a variety of non-profits. Their car show September 21 benefits Big Day at the Lake.
Hutchinson​ ​said breweries here are gaining "critical mass," making Cornelius a destination for beer fans.
"Teachers like security," Hutchinson said. "I have no immediate plans to leave my paying job, and my wife says I've got to keep teaching because I have kids." He said opening a brewery "wouldn't be possible without what the other breweries in the area have already done. They made it easy for us."
A Newsmakers Breakfast on "The Business of Beer" at The Peninsula Club drew a large crowd. The Presenting Sponsor was Cornelius-based G Brokerage, a commercial real estate broker. The Breakfast Sponsor​s were​ ​Charlotte-based ​Master Title Co.​ and Newton Construction Services, of Cornelius.​ Coffee Sponsors were Carolina Trust Bank, Davidson Wealth Management and Irvin Law, a Cornelius-based real estate law firm.