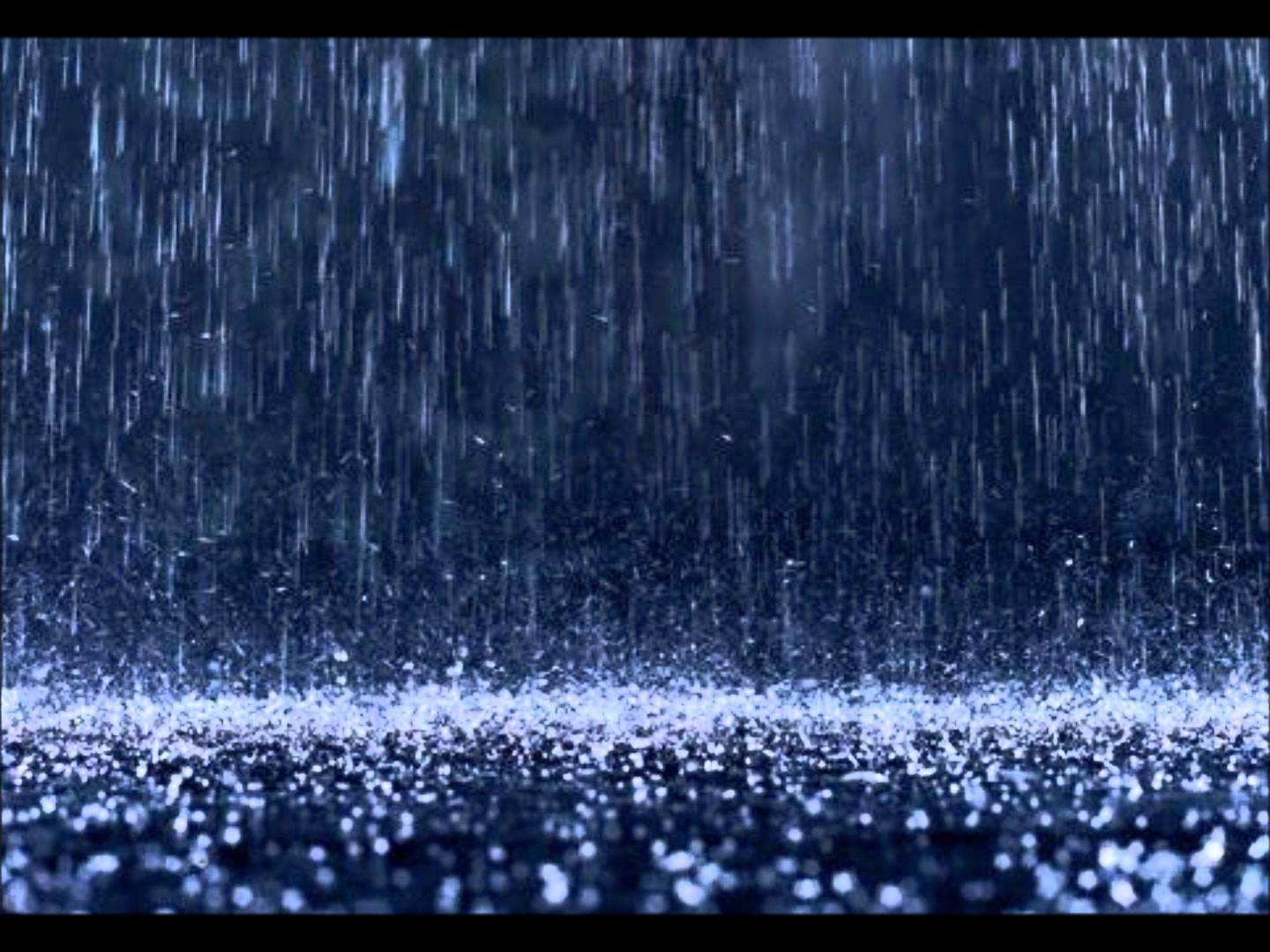 Oct. 3. CANCELLATIONS. Rain, lots of it, and wind gusts as high as 31 mph mean today will be too nasty for the town's All American Dog Show. The National Weather Service says new rainfall amounts between 1 and 2 inches are possible today, as well as a thunderstorm. Some of the storms could produce heavy rainfall, according to the Weather Service. Highs near 61, northeast winds generally 18 to 20 mph. Chance of precipitation is 100 percent.  More rain Sunday and Monday, sunny on Tuesday. More closings or delays:
+The Carolina Renaissance Festival will postpone its opening from today to Sunday, Oct. 4th.  Typically open rain or shine, organizers said the declaration of a state of emergency makes this "a unique weather condition."
+The Chamber's Golf Tournament Monday is apparently still a go. If they are forced to cancel, the chamber says they will notify each team captain. The course phone number is 704-827-3088.
+The Davidson Farmers Market is cancelled.