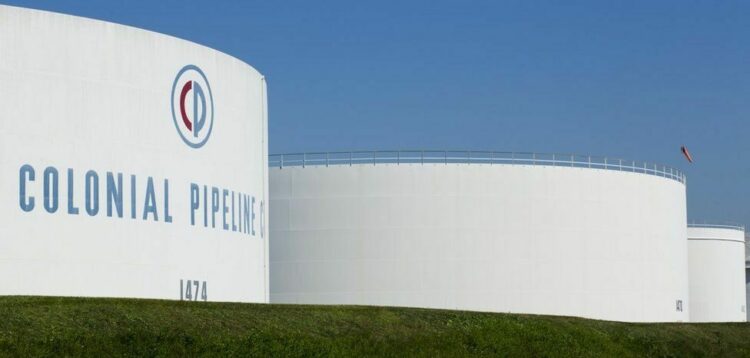 Feb. 17. The N.C. Department of Environmental Quality's Division of Water Resources will hold a public hearing next month  for a Colonial Pipeline wastewater permit.
Colonial Pipeline has requested a National Pollution Discharge Elimination System Wastewater Discharge permit to allow the discharge of treated groundwater to North Prong Clark Creek in the Yadkin-Pee Dee River basin.
The permit relates to fuel recovery and groundwater remediation efforts required by the Department's Division of Waste Management following the August 2020 fuel release by Colonial Pipeline in the Oehler Nature Preserve in Mecklenburg County.
Two teenagers riding an ATV on the Oehler Nature Preserve near Huntersville-Concord Road found the largest gas leak in state history.
Members of the public are invited to provide comment at the hearing or during the comment period.
Want to attend?
The public hearing is at 6 pm Thursday, March 16  at Central Piedmont Community College – Merancas Campus, 11920 Verhoeff Drive, Huntersville.
Speaker registration opens at 5 pm, onsite via a sign-up sheet.
Or send your comments
Written comments will also be accepted by email at publiccomments@ncdenr.gov. Please include COLONIAL PIPELINE in the subject line.
Written comments may also be mailed with a postmark through March 17 to:
Wren Thredford, Wastewater Permitting
Attn: Colonial Pipeline Permit
NC Division of Water Resources
617 Mail Service Center
Raleigh, NC 27699-1617