The Hough High School Theatre Department will perform "Romeo & Juliet," William Shakespeare's timeless masterpiece of love and conflict, Oct. 25 and 27.
Featuring a cast of talented high school performers, Hough will continue its fall play tradition with this classic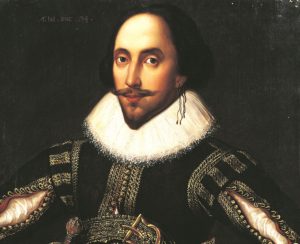 romantic tragedy about two star-crossed young lovers caught between the feuding Capulet and Montague families. Director Catherine McDougall promises beauty, sword fights and lyrical elegance in a powerful performance.
Performances are Thursday, Oct. 25 at 7 pm and Saturday, Oct. 27 at 2 and 6:00. Tickets are $10 for students, or $12 for adults. Tickets are available at the door or online at www.houghtheatre.org/tickets
"Romeo and Juliet" is one of Shakespeare's most frequently performed plays. Believed to have been written between 1591 and 1595, the play was first published in 1597.