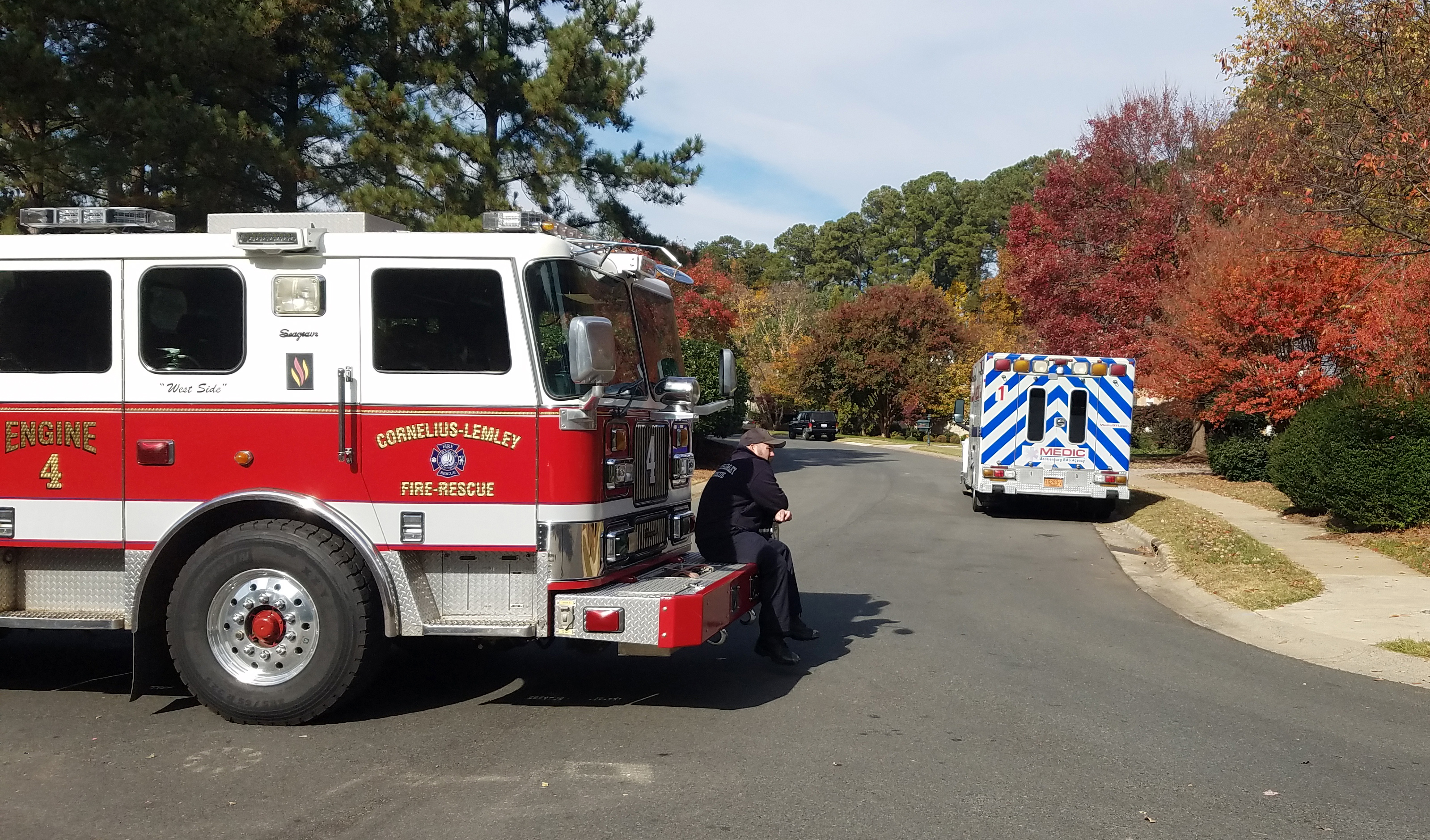 Nov. 22. Police say a 6-hour stand-off at a home in The Peninsula has ended. The resident of a home on America Cup apparently took his own life. The North Meck SWAT Team entered the home late this afternoon and found the resident deceased.
No additional information was released due to notification of next of kin.
Police from Davidson and Huntersville were also on the scene at the million-dollar home near America Cup and Flying Jib all afternoon, as well as the Cornelius-Lemley Fire Rescue and Mecklenburg EMS.
Neighbors said they were shocked by the turn of events, just before Thanksgiving, as Christmas decorations go up on street lights in The Peninsula. The holiday season is difficult for countless people for innumerable reasons. If you or someone you know needs help, Carolinas HealthCare Systems operates a crisis assistance line 24-7. The number is 704-444-2400.