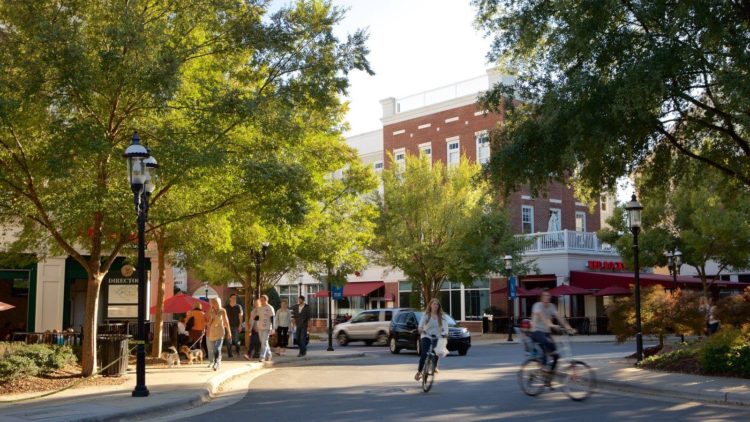 Feb. 22. Outdoor events are starting to happen: On Friday, March 12, Birkdale Village is hosting "Luck of The Village" from 5 to 8 pm, complete with socially distant seating and, of course, bagpipes and beer.
Thing is, it's already sold out. A press release from the new management and development company announcing the event went out at 11:08 am today.
North American Properties, Birkdale Village's new management and development company, says it plans to hold 100 events per year to help bring more traffic to the outdoor mall, apartment and office complex.
More info: birkdalevillage.com.