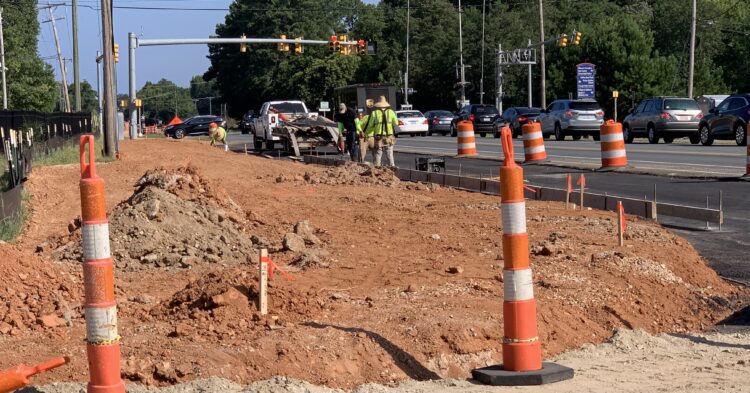 Aug. 26. Cornelius Police say there were no issues with the road construction—which is running behind schedule—at Bailey Road and Hwy. 115 as kids went back to school at Hough High and Bailey Middle.
Police said the town coordinated with the project manager to minimize the impact on school traffic.
The contractor cannot have any lane closures during times of arrival or dismissal from both Hough and Bailey, according to Assistant Town Manager Tyler Beardsley.
Another temporary fix is additional green time for Bailey during school traffic hours.
Avoidance procedure
Bailey Middle and CPD are asking parents to arrive at the school from the east as opposed to coming in from 115. Once the student is dropped off or picked up, exiting vehicles will be directed to turn right onto Bailey headed east.
"Overall traffic went well this morning—not perfect, but no major issues," Chief Kevin Black said on Wednesday.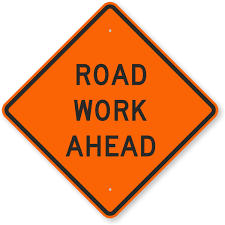 Traffic was heavy—but bearable—on Hwy. 21 headed north toward Westmoreland and JV Washam Wednesday afternoon.
For the first couple weeks of school the chief expects a higher volume of traffic and "the occasional issue as parents get accustomed to the drop-off and pick-up process."
Afternoon traffic is usually somewhat heavier than the morning, he added.
Background
The project will include the addition of dedicated turn lanes on NC 115 (northbound and southbound), as well as dedicated turn lanes on westbound Bailey Road.
Construction began in January.
The project, originally planned for completion in August before school started, is expected to be completed later in September.