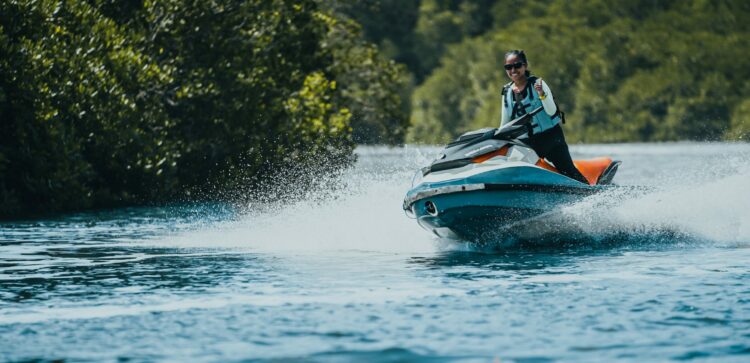 March 1. North Carolina requires anyone born after Jan. 1, 1988 to take and pass a Boater Safety Class in order to operate any motorized vessel on North Carolina waters.
That includes personal watercraft like Jet Skis and Waverunners used on Lake Norman.
Flotilla 26-04 of the Coast Guard Auxiliary has scheduled boating safety classes  for March 25, May 20, July 22, Sept. 23 and Nov. 18.
The classes are held at the Denver Fire Department in Denver, 3956 NC-16 Business, from 8 am until around 3 pm.
The cost is $35 and includes lunch, book, certificate and laminated wallet card.
To register, click here.