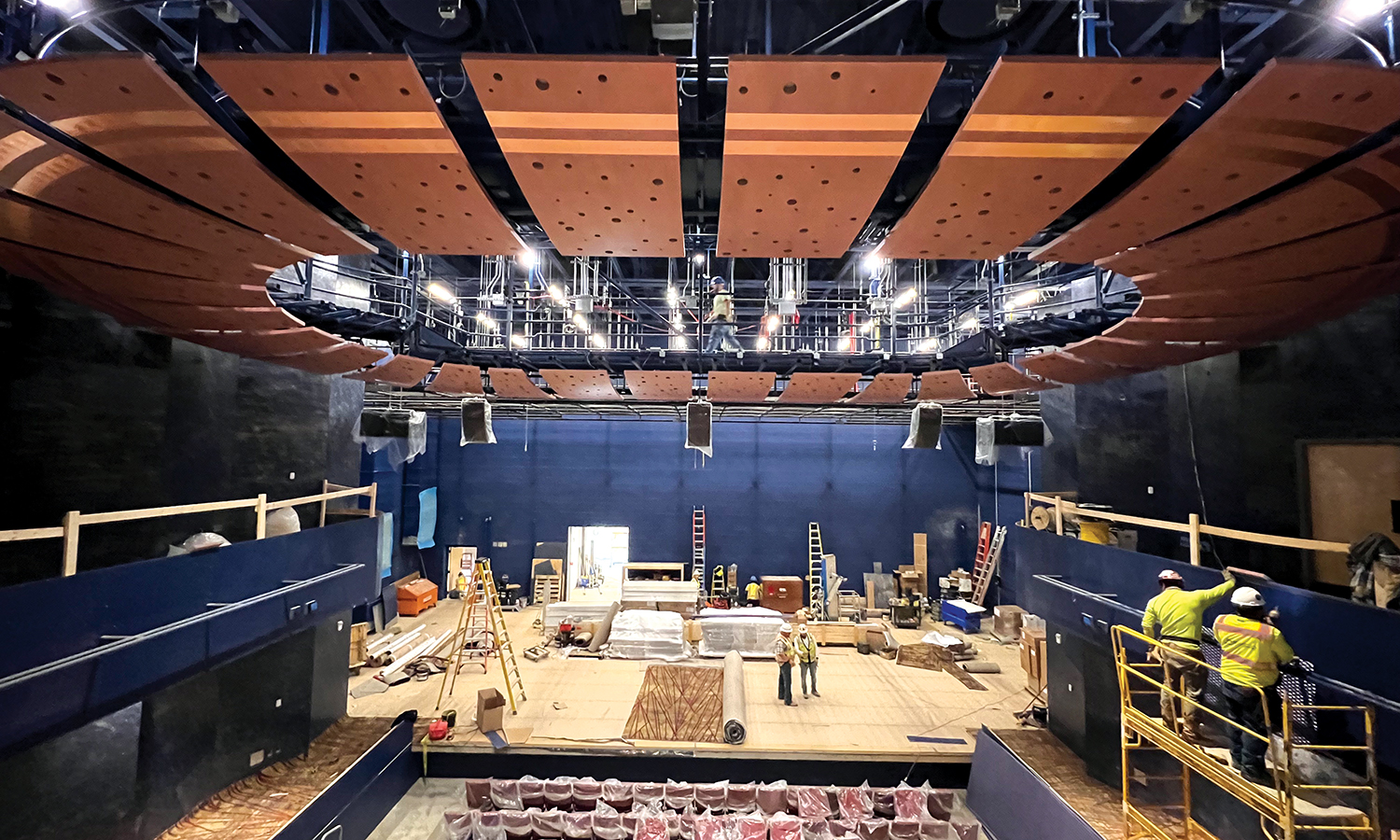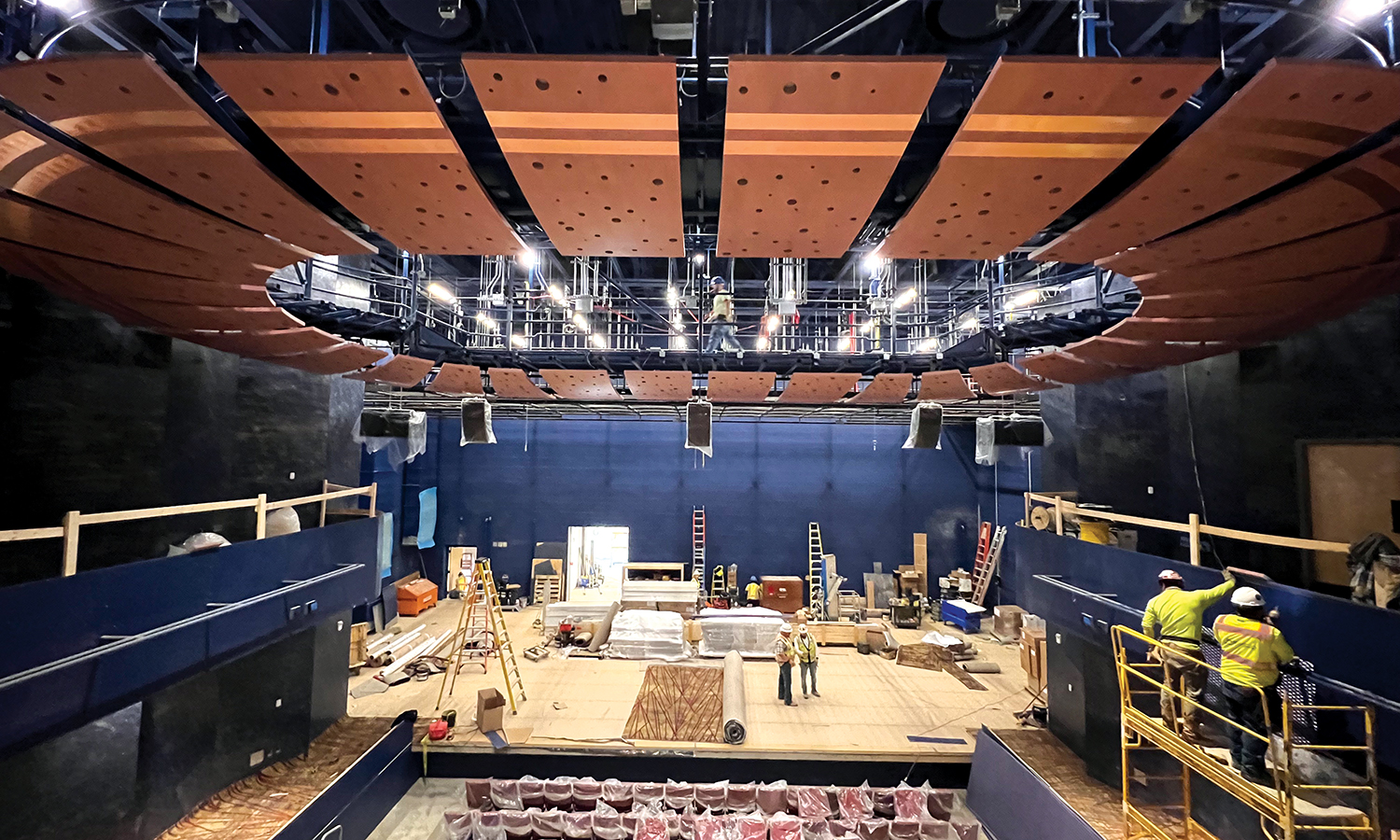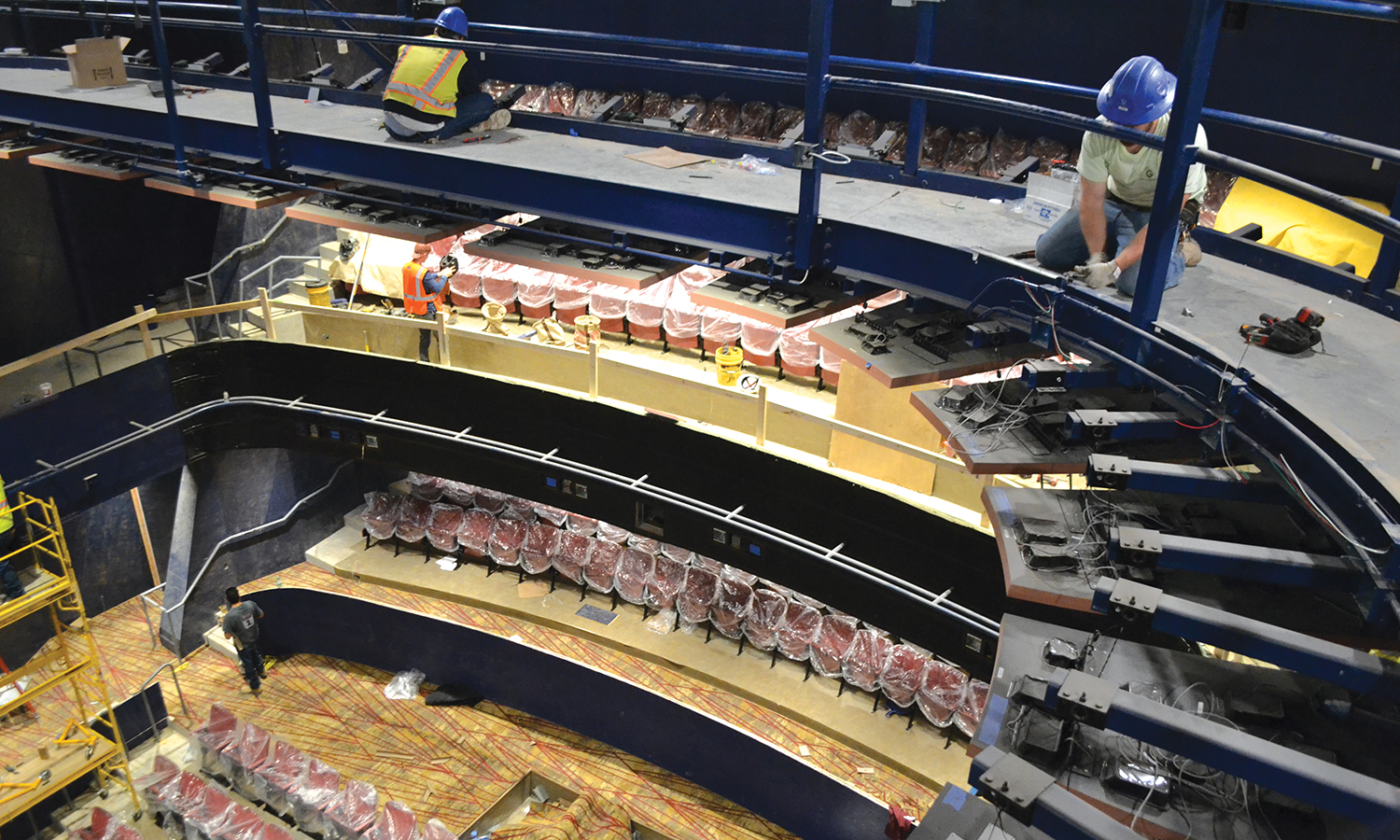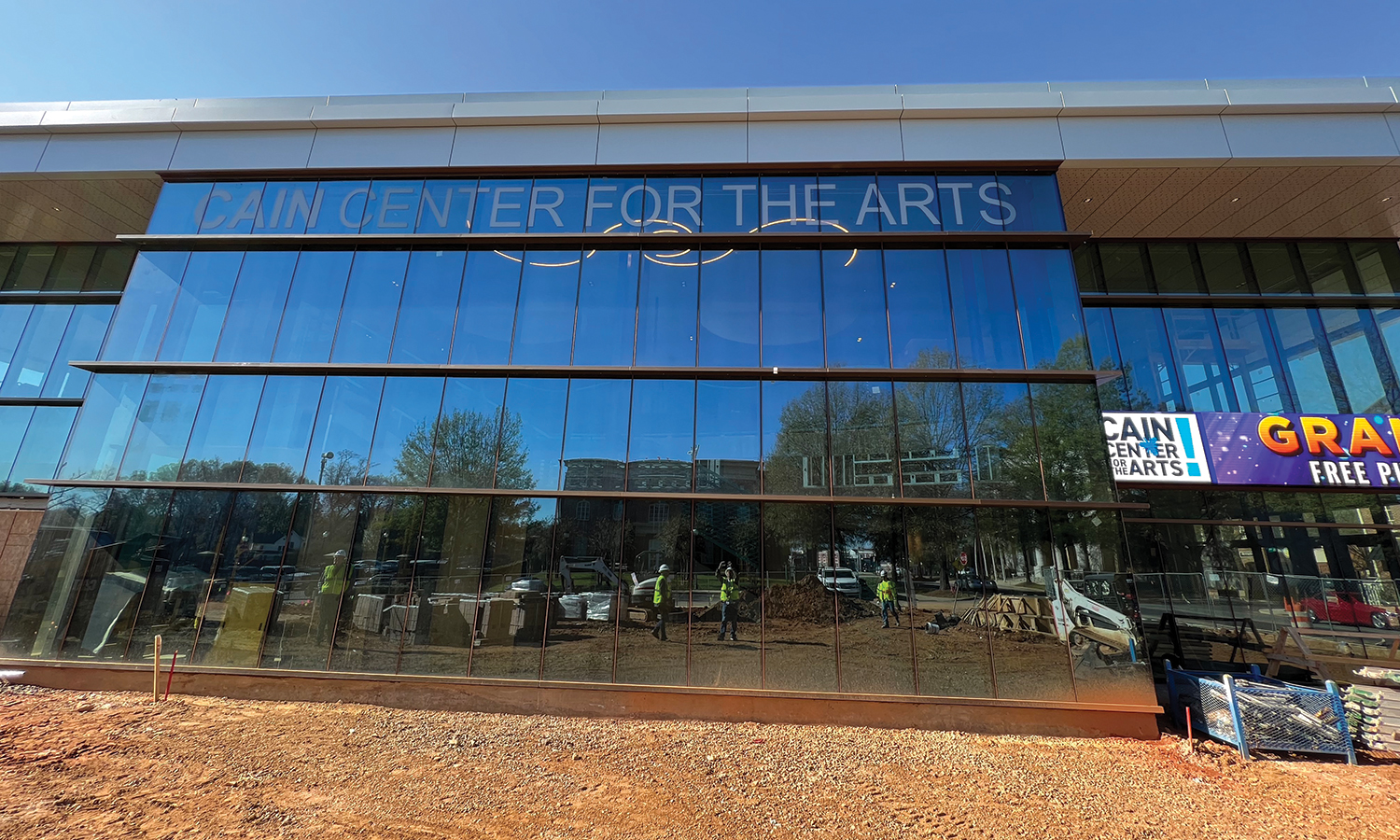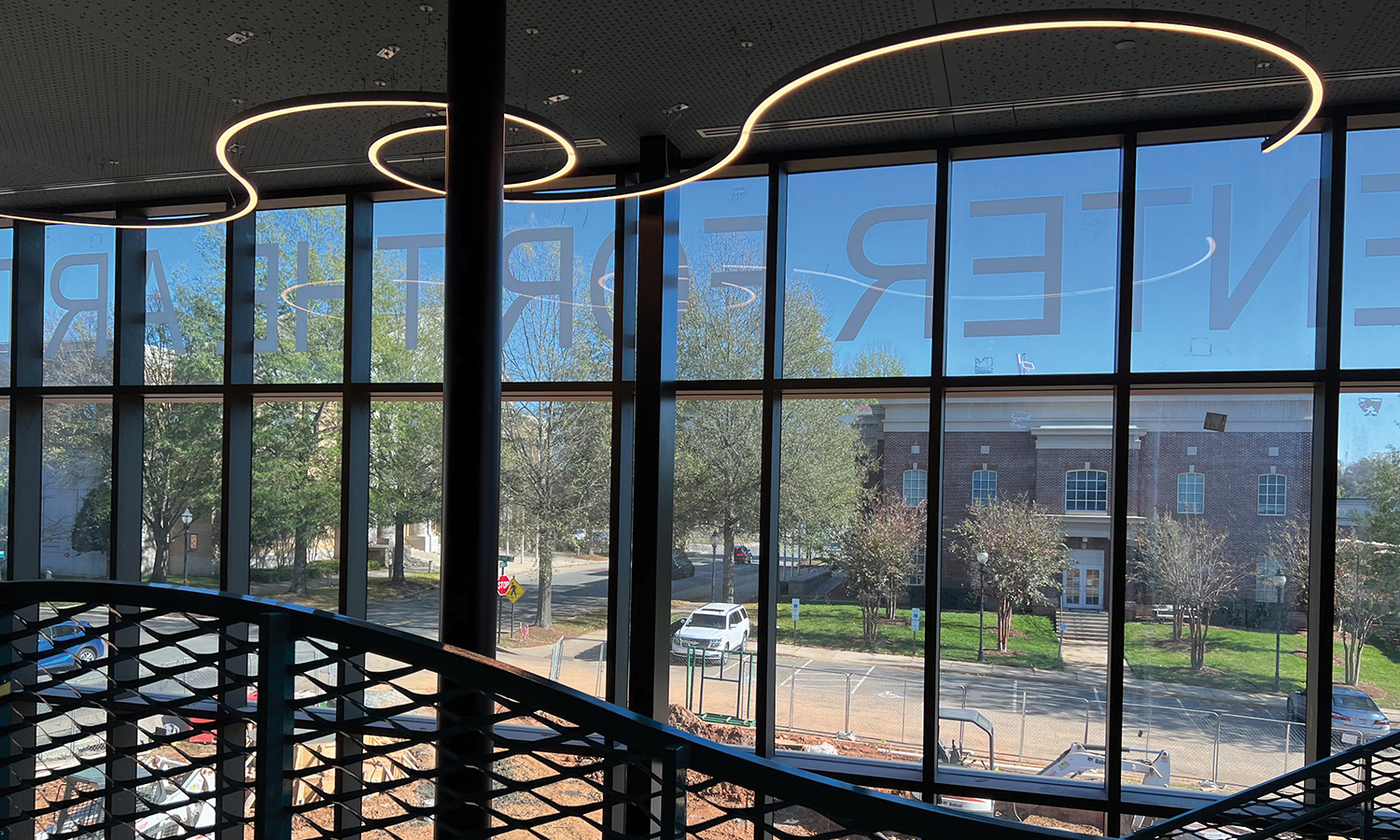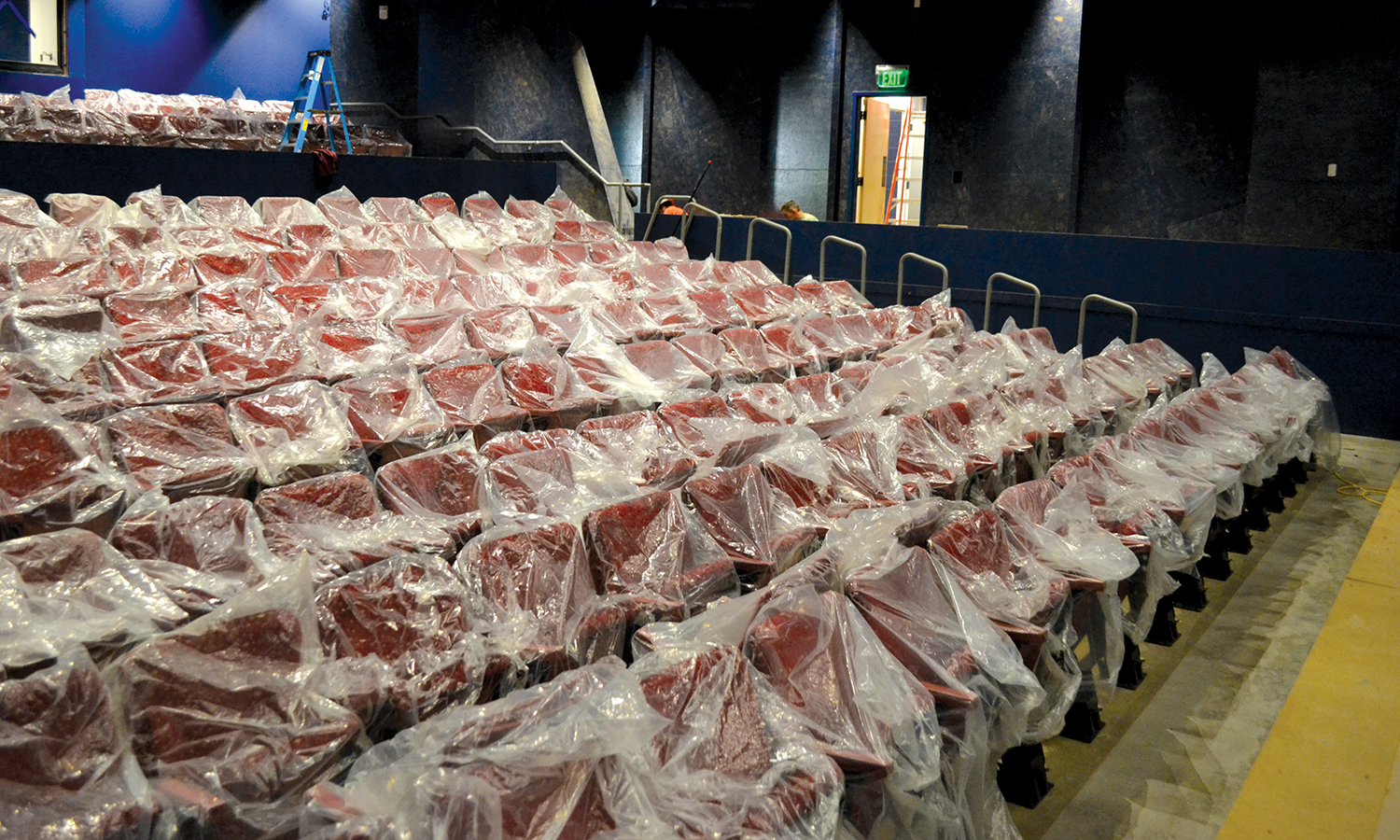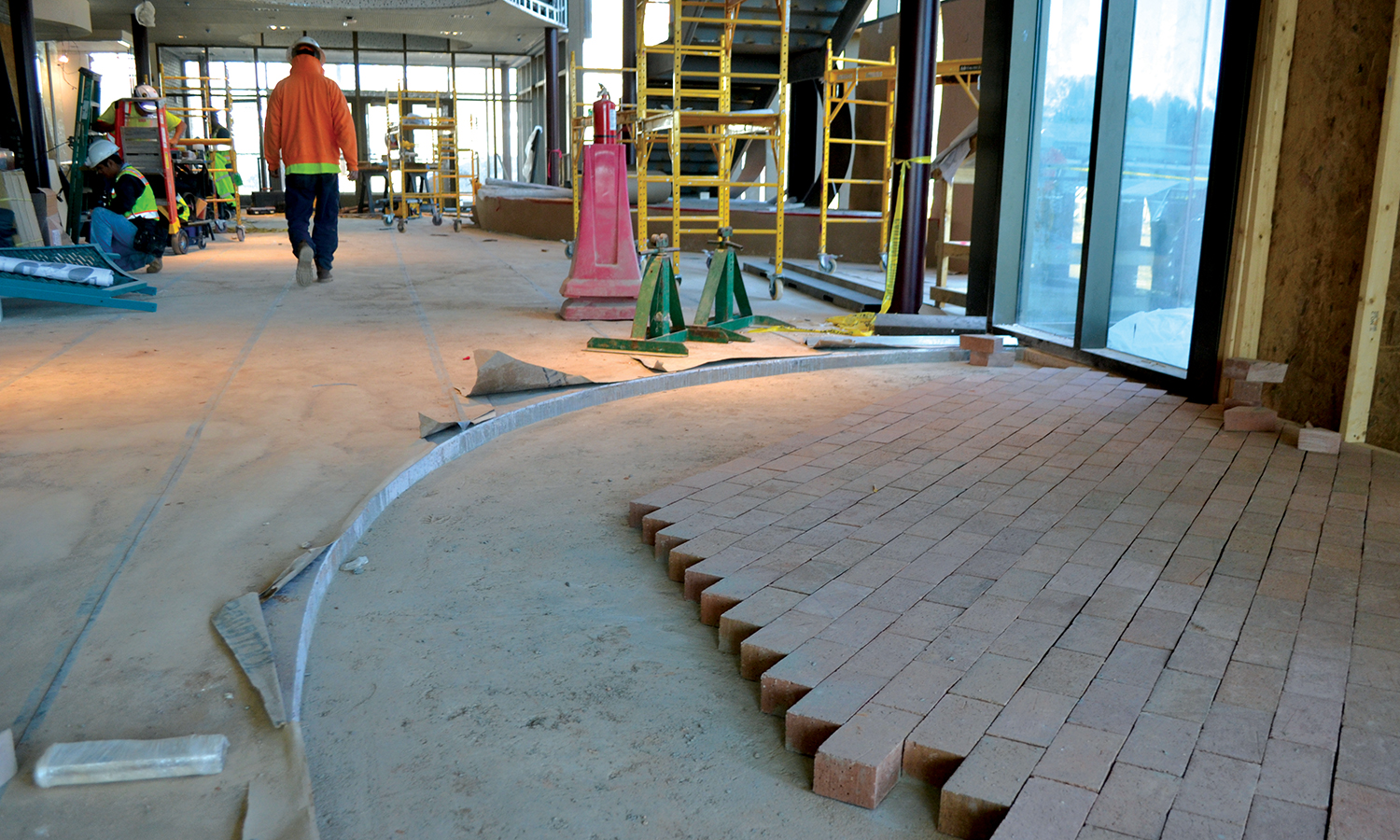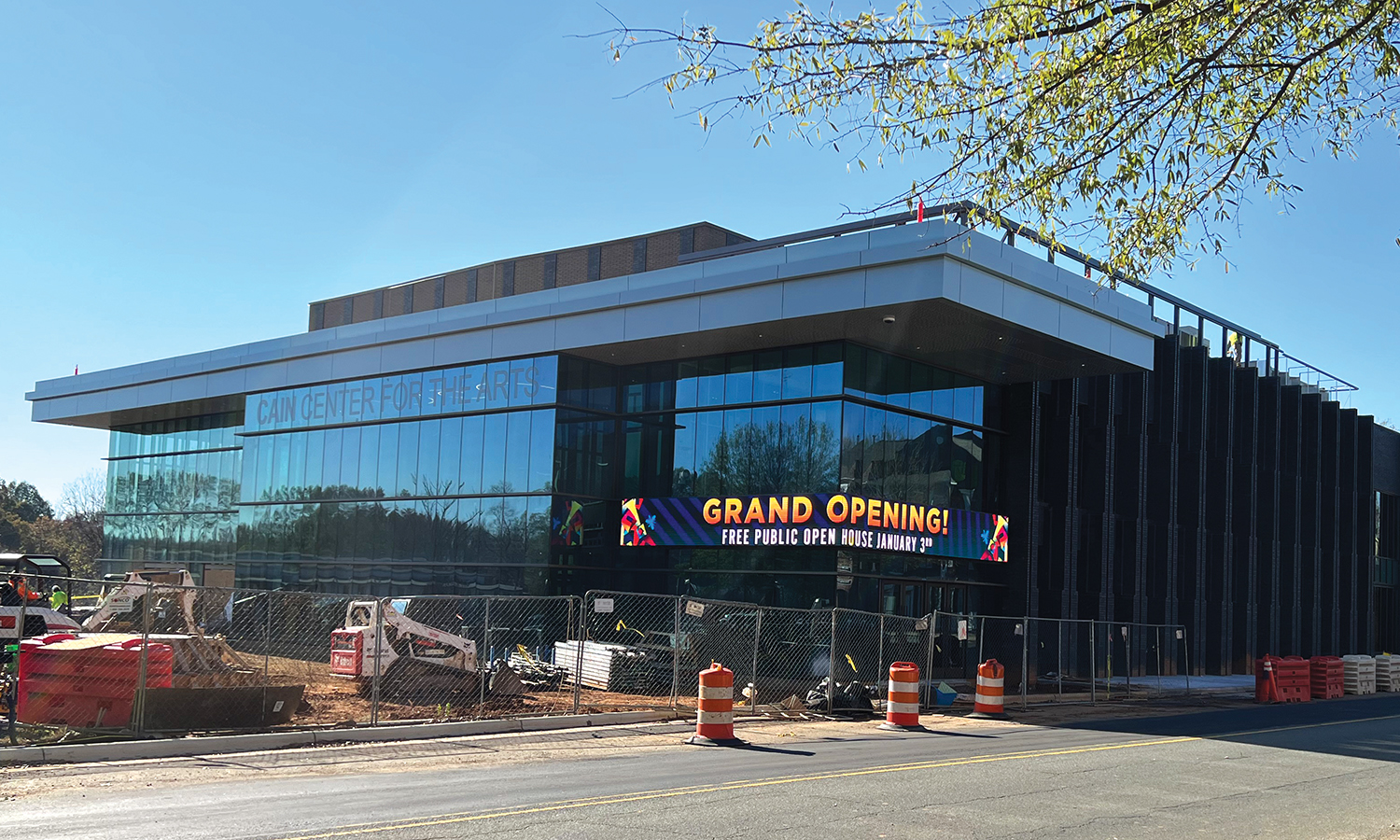 Slideshow_CainCenter2022_7138
Cain Center for the Arts tour
Photos by Jason Benavides
Slideshow_CainCenter2022_7138
Slideshow_CainCenter2022_0876
Slideshow_CainCenter2022_7106
Slideshow_CainCenter2022_7130
Slideshow_CainCenter2022_0829
Slideshow_CainCenter2022_0878
Slideshow_CainCenter2022_7156
Dec. 29. The Cain Center for the Arts, named for Ericka and Bill Cain, officially opens next week, with ribbon cuttings, an open house, parties and a special performance by "Hamilton" star Renée Elise Goldsberry.
The Cains, who thanked residents for the opportunity to support the $25 million facility, are the founders of the Cornelius-based Financial Independence Group. They made a foundational $5 million gift in 2018.
Here's the lineup of special events to celebrate the opening:
Tuesday Jan. 3
4 – 8 pm | Community open house
Thursday, Jan. 5, Friday, Jan. 6
Cain Center for the Arts Dedication & Donor Appreciation Receptions
5:30 – 8pm | Private Donor Appreciation events with cocktails, passed light hors d'oeuvres, Cain Center dedication
Saturday, Jan. 7
An Evening with Renee Elise Goldsberry
Reception starts at 6 pm, performance 8 pm. $250 per ticket
Ticket purchase includes catered station-style dinner/reception & beverages, memory keepsake and performance.
For the full schedule of grand opening and regular season events, go to www.cainarts.org The Lake Norman Chamber will hold a ribbon cutting Jan. 3 at 10:30 am.