Sept. 15. 11:30 AM. The remnants of Florence are lingering over Cornelius, with plenty more rain expected. The slow-moving tropical depression could bring another 5 inches of rain from alternating bands of heavy rain and light rain.
Rain is falling at a rate of 1-2 inches per hour, with some pockets of even heavier rain. Former Charlotte Observer weather writer Steve Lytle says the rain could continue for hours until it lets up.
There was a good-size branch down on Coachman's Trace at Washam-Potts, but major roads around town are clear.
Jetton Park is closed, but gas stations and grocery stores are open including Fresh Market. In Atlanta, skies are clear and the Panthers will play the Falcons.
There's no word yet on whether Republic will pick up trash tomorrow. The Town Board meeting is on for now.
Here's what Steve is forecasting: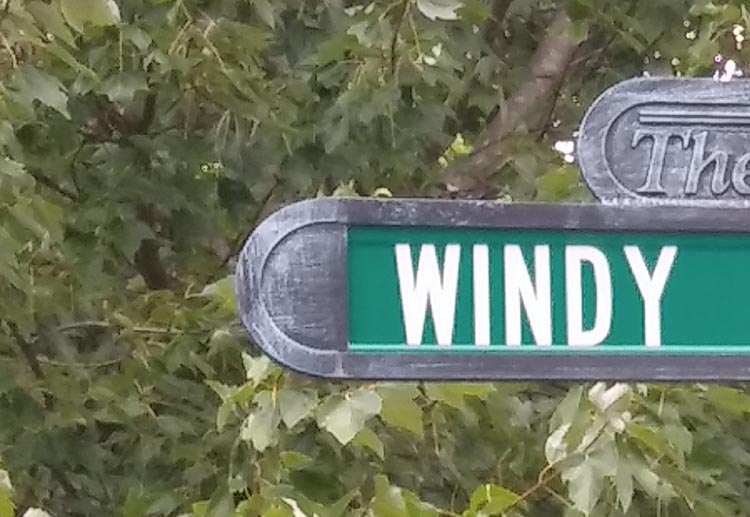 11 am to 3 pm "Hopefully…we get into a lull, with a fairly steady light to moderate rain, like we had Saturday. It could be heavy enough to keep flooding going."
3 to 6 -7 p.m. "This could change, for the better. For now, it looks like another heavy rain band might move into the area. And that time, we'll have to watch for the tornado threat. We could pick up another 2-4 inches."