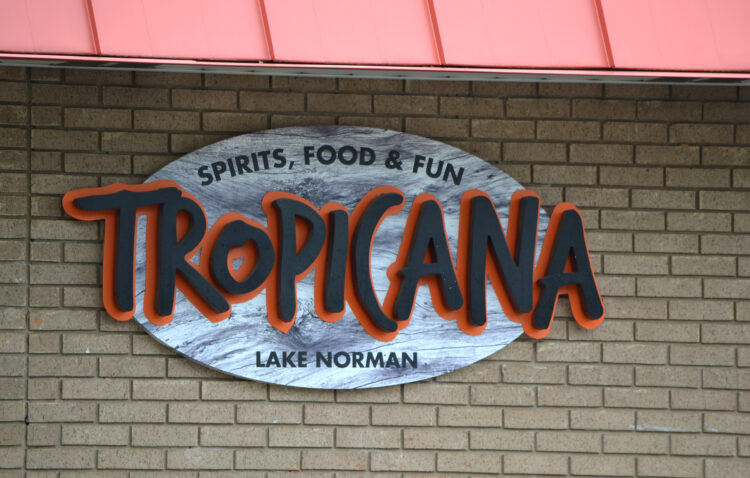 Jan. 16. By Dave Vieser. Seven months after an early-morning fire at the Tropicana on West Catawba Avenue caused extensive damage, Cambridge Hospitality, the operator of the nightspot, says it will not reopen.
"Tropicana's unique appeal over the years was the presentation of live music," said Jim Gordon, co-owner of Cambridge Hospitality. "We were one of the only places in the Lake Norman area where customers could enjoy live bands, but that has now changed significantly."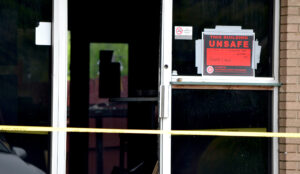 After considering the costs of reopening and staffing, they decided to focus on the three remaining eateries they operate: Kat's Seafood Kitchen, Peninsula Prime and Jack's Corner Tap.
Background
Tropicana was located in the eastern portion of a 4,700 square foot building at 19732 West Catawba Ave. The remainder of the structure houses a Jimmy John's eatery. According to Mecklenburg County Records, the current owner is JJNC, a limited liability company located in Charlotte, which purchased the property in August 2021 for $2.5 million. Cambridge leased the Tropicana portion of the building.
The lease was permanently terminated last week.