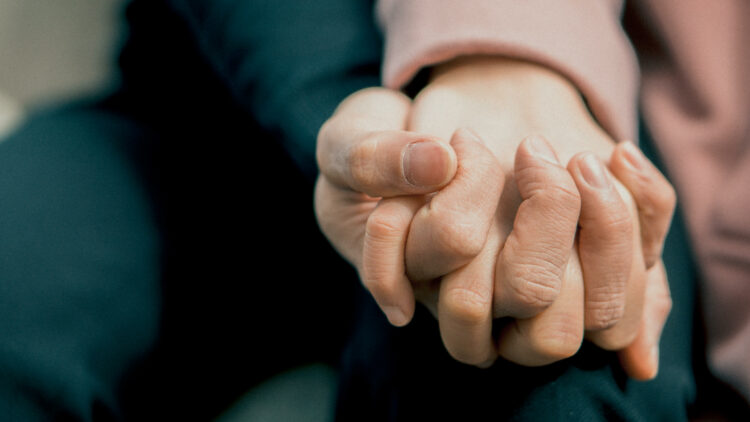 Nov. 30. By Dave Vieser. In a landmark vote yesterday, the US Senate passed the 'same sex marriage law' by a 61 to 36 margin. North Carolina's Thom Tillis (R) played a major role in the legislative process.
On Nov. 15, Tillis joined with a bi-partisan group of senators in reaching a compromise agreement which helped generate support for the bill.
Tillis, a former Cornelius commissioner, said, "the Respect for Marriage Act is a needed step to provide millions of loving couples in same-sex and interracial marriages the certainty that they will continue to enjoy the freedoms, rights, and responsibilities afforded to all other marriages."
Tilliis was joined by retiring Sen. Richard Burr in voting for the compromise. Burr will be replaced by Senator elect Ted Budd (R) in January. Would Budd have supported this measure? We tried to find out but he refused to discuss the matter stating that he didn't yet represent the citizens of our area.
The Respect for Marriage Act will accomplish two primary things:
—First, it will require the federal government to recognize a marriage between two individuals if the marriage was valid in the state where it was performed.
—Second, the bill will guarantee that valid marriages between two individuals are given full faith and credit, regardless of the couple's sex, race, ethnicity, or national origin, but the bill would not require a state to issue a marriage license contrary to state law.
"As I stated from the start, we were confident that the amendment we forged two weeks ago helped earn the broad, bipartisan support needed to pass our commonsense legislation into law," Tillis said.
The measure now moves to the House where it is expected to be considered within the next two weeks.
Supporters of the bill say it can stop the Supreme Court from overturning past landmark rulings related to marriage. The move was spurred by Justice Clarence Thomas' call to consider such action after the Supreme Court tossed out the Roe v. Wade decision on abortion.