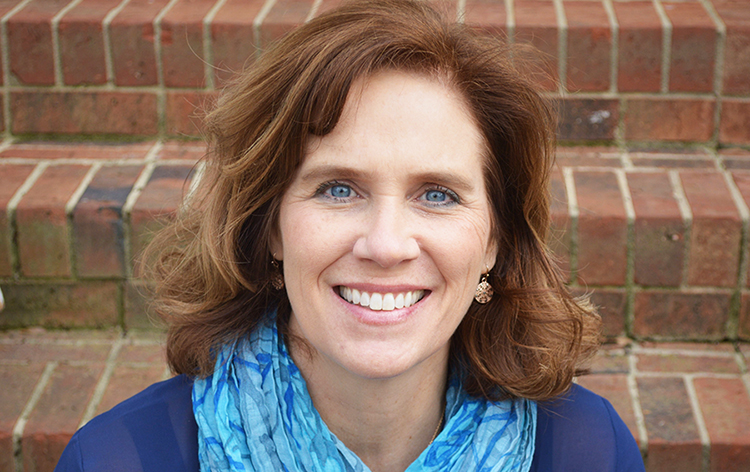 Feb. 7. Davidson resident Natasha Marcus today announced plans to run for the NC Senate District 41 seat held by Jeff Tarte, a popular former mayor of Cornelius.
"North Carolina has drifted away from the forward-thinking, desirable place to live, attend school, work and retire it was when I moved here nearly three decades ago,"​ she said.
In 2014 Marcus ran unsuccessfully against John Bradford for the NC D​istrict 98 seat in the House of Representatives. Bradford is a former member of the Cornelius Town Board. Tarte was mayor of Cornelius from 2007 to 2012.
"Cuts to public pre-K through higher education, unconstitutional laws, politicians who put polluters over our clean air and water, policies that make healthcare more expensive and less accessible, and expensive toll lanes on I-77 have taken us backwards. Like many people in our community, I am fed up with being ignored by Raleigh Republicans and am ready to take a stand."
Republican​s have a​ super-majority​ in the legislature, while Gov​.​ Roy Cooper​ is a Democrat.
Tarte has raised more than $60,000 for the fall campaign. Although he has endorsements from a wide variety of Republican legislators​, Tarte landed a full scholarship to attend the Executive Education program at the John F. Kennedy School of Government at Harvard University based on his bipartisan efforts in the state capitol. He was famously at odds with former Gov. Pat McCrory, a Republican.
UPDATE: Tarte said it will be an "interesting" campaign. "Voters will have a choice that contrasts dramatic differences for what is best for the future of our state," he said.
Marcus has a track record as a community leader and volunteer. She is a former attorney focusing on commercial and employment litigation and a former judicial clerk for the Middle District of North Carolina. A graduate of Hamilton College and Duke University School of Law, Marcus is a development officer at the Ada Jenkins Center in Davidson.
Despite losing to Bradford four years ago, political observers said Marcus ran a tough campaign.
"I'm running for NC Senate as part of a new wave of leaders who will listen to the people of our State and be part of the solution to get us back on track,"​ she said. Democrats say District 41 is in play: Voters here went for Hillary Clinton in 2016.
"I've spent my life advocating for others as an attorney, a community volunteer and a mom. I look forward to advocating on behalf of the people in this district."