Richard Lee Carroll, 79, of Cornelius, passed away on May 27, 2018. He was born in Camden, N.J. on June 11, 1938 to the late John Raymond Carroll and Miriam McCormick Carroll and lived in South Jersey for the next 50 years.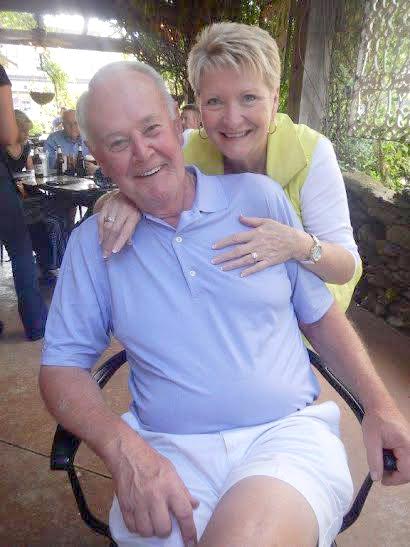 Richard is survived by his wife, Gail Williams Carroll; daughters, Tracy Biittig (Jeff) of Charlotte, Donna Lindner of Charlotte; son, Bryan Carroll (Pauline) of Huntersville; grandchildren, Evan Biittig, Molly and Shelbee Lindner; Evelyn, Miriam, and Jack Carroll; great-grandchild, Aubree Rushing; and many nieces and nephews. He is also survived by his brother, Raymond Carroll (Sue); and two sisters, Joyce Capriotti (Arnold) and Linda Haigh (Bob).
Richard was retired from Sunkist Growers after a 35-year career in sales and marketing. He was also a member of the US Army Reserves as well as a member of Davidson United Methodist Church.
Richard was an avid golfer and worked as a supervisor at the Birkdale Golf Club, and then as a ranger and starter at The Peninsula Club as well as the Mooresville Golf Club.  He loved Notre Dame and enjoyed senior softball in Florida and Huntersville. Richard could play the piano by ear and loved to entertain his friends and families, which he did for many years.
A memorial service will be held at 3 p.m. Saturday, June 9 at Davidson United Methodist Church. Memorial donations may be made to American Cancer Society, 1901 Brunswick Ave #100, Charlotte, NC 28207.