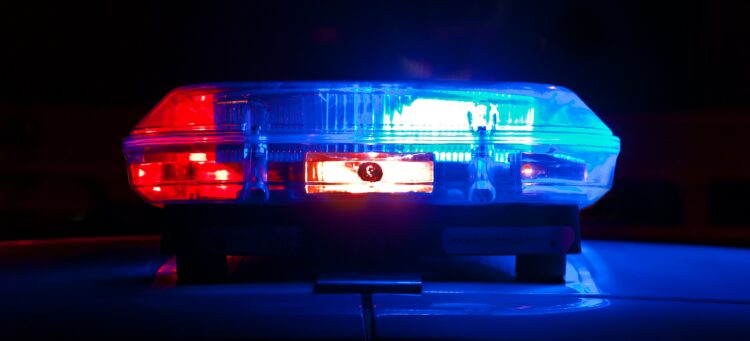 [Updated] Aug. 2. First responders are searching the quarry area near Blue Stone Harbor for a swimmer who went missing near sunset Monday. [
Update: The body of the missing swimmer has been found.
Fire officials said crews resumed the search this morning, looking for the victim, a 19-year-old male who apparently jumped off the quarry cliff at Nautique Boulevard.
Cornelius Police and Cornelius-Lemley Fire were on the scene as well as first responders from other agencies.
From a resident: "It's a rock quarry and I know it's at least 65 feet deep but I think a lot more than that…I jumped off the cliffs many times and my grandkids still do."
To get a sense of the height of the cliffs where it happened, click here for a YouTube video from 12 years ago.