Aug. 15. Consideration of an $883,500 contract to resurface several miles of town-maintained roads highlights the Cornelius Town Board meeting Monday evening Aug. 15.
Albermarle-based NJR Group had the lowest bid out of the companies responding.
The town actually received five bids for the contract, according to Assistant Town Manager Tyler Beardsley.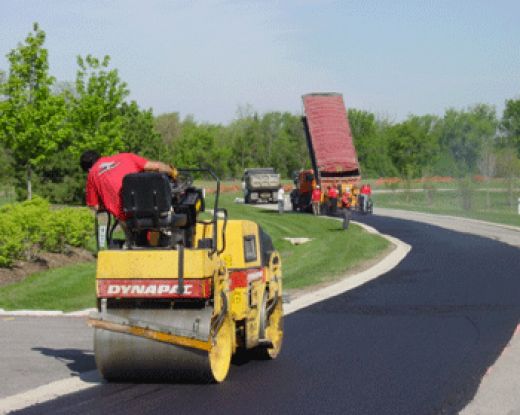 NJR was the lowest responsible bidder, at $910,550 The town went on to revise the scope of work in order to ensure the contract price was within the budgeted $900,000.
Background
Town-maintained roads are the less traveled, highly residential thoroughfares within Cornelius, unlike the busier state maintained roads such as Statesville Road/Hwy. 21. If the contract is approved, work should begin this fall and must be concluded by June 30, 2023 with the exception of the Town Hall segment which must be done by Dec. 31, 2022.
Mayor, mayor pro tem will be absent
It is expected that neither Mayor Woody Washam nor Mayor Pro Tem Dave Gilroy will be present for the meeting, requiring the board to select a one-night chair to run the meeting.
Details
The meeting will be begin at 6pm and will be held in Town Hall on Catawba Avenue. It will also be live streamed on the town web site www.Cornelius.org , then click on watch meetings online.