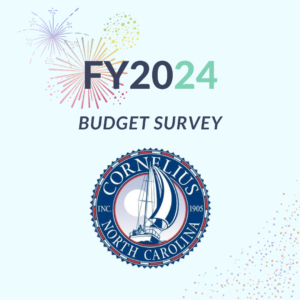 Jan. 5.  The town's fiscal year 2024 will run from July 2023 to June 2024, and town leaders are asking residents what they want most out of the budget.
An online survey to express your ideas will be open through Friday, Jan. 13.
The survey only takes a few minutes to complete. Rank priorities on a scale of 1 to 10.