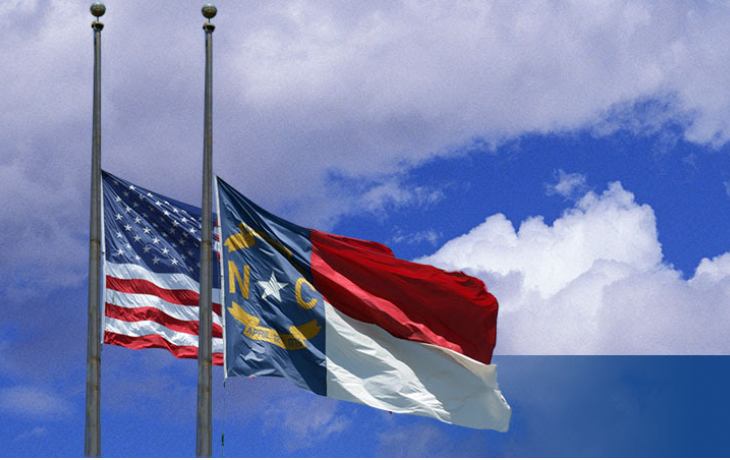 Dec. 7. Gov. Roy Cooper ordered all US and North Carolina flags at state facilities be lowered to half staff from sunrise to sunset on Wednesday, Dec. 7 in observance of National Pearl Harbor Remembrance Day.
It has been 81 years since the attack on Pearl Harbor, Hawaii where more than 2,000 service members and civilians died on Dec. 7, 1941.
More than 1,100 people were injured in the attack, during which the USS Arizona and the USS Utah were sunk.