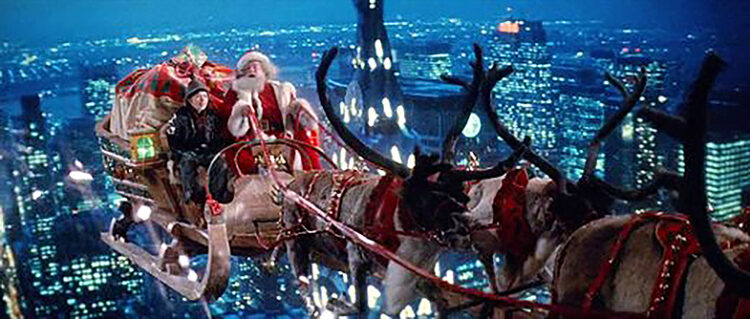 Dec. 24. No worries, weather-wise, for Santa and his reindeer with clear skies—and warmer temps—Christmas Eve, Christmas Day and on into Monday.
Christmas Eve: High near 61. Some clouds.
Focus on tonight: South southwest wind 7 to 11 mph, with gusts as high as 21 mph. Low of 48.
Christmas Day: High near 69 and quite breezy at times.
Sunday: High near 71. Calmer winds.
Monday: High near 67.
To check the local weather 24/7, click here.