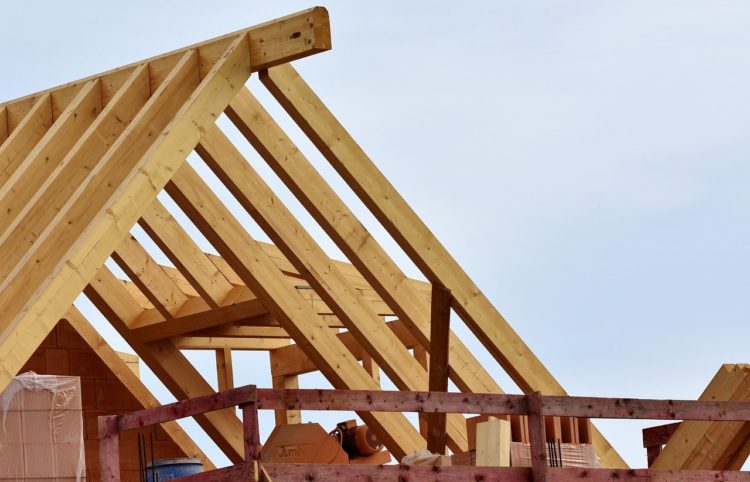 Dec. 8. By Dave Vieser. Traffic is frequently congested on West Catawba west of Nantz Road and widening is years away. However, that won't stop Demeter Properties of Cornelius from building 57 new townhomes on the big bend across from Elevation Church.
Alert passersby may have already noticed that the 9.5 acres of wooded  property were cleared during the past two weeks.
Cornelius Planning Director Aaron Tucker said a pre-construction meeting has also occurred and full grading will commence over the next several months, with houses likely going up around this summer.
The project calls for homes between 2,200 and 2,800 square feet, with selling prices between the upper $300,000s and upper $400,000s.
The project has an interesting history.
In 2016 Classica Homes planned 40 age-restricted homes there, but the application was ultimately withdrawn. The town at the time offered little support for a residential project, stymieing the long-time owners—members of the Houser family—who wanted to sell. The plan was officially withdrawn when there were too many challenges around the plans to widen West Catawba Avenue.
Then, in 2019, Demeter came back to the town with a revised plan which added more townhomes to their original 42 unit proposal while also eliminating two commercial buildings.
At the time of the 2019 approval, work on West Catawba was anticipated to be starting in 2021. It now appears that the DOT project will start several years later.
Since the required change to conditional zoning was already approved unanimously back in 2019, the town commissioners have no further decisions to make regarding the project.
Demeter will need to file various plans and documents with both the town and county which will be reviewed on a staff level.