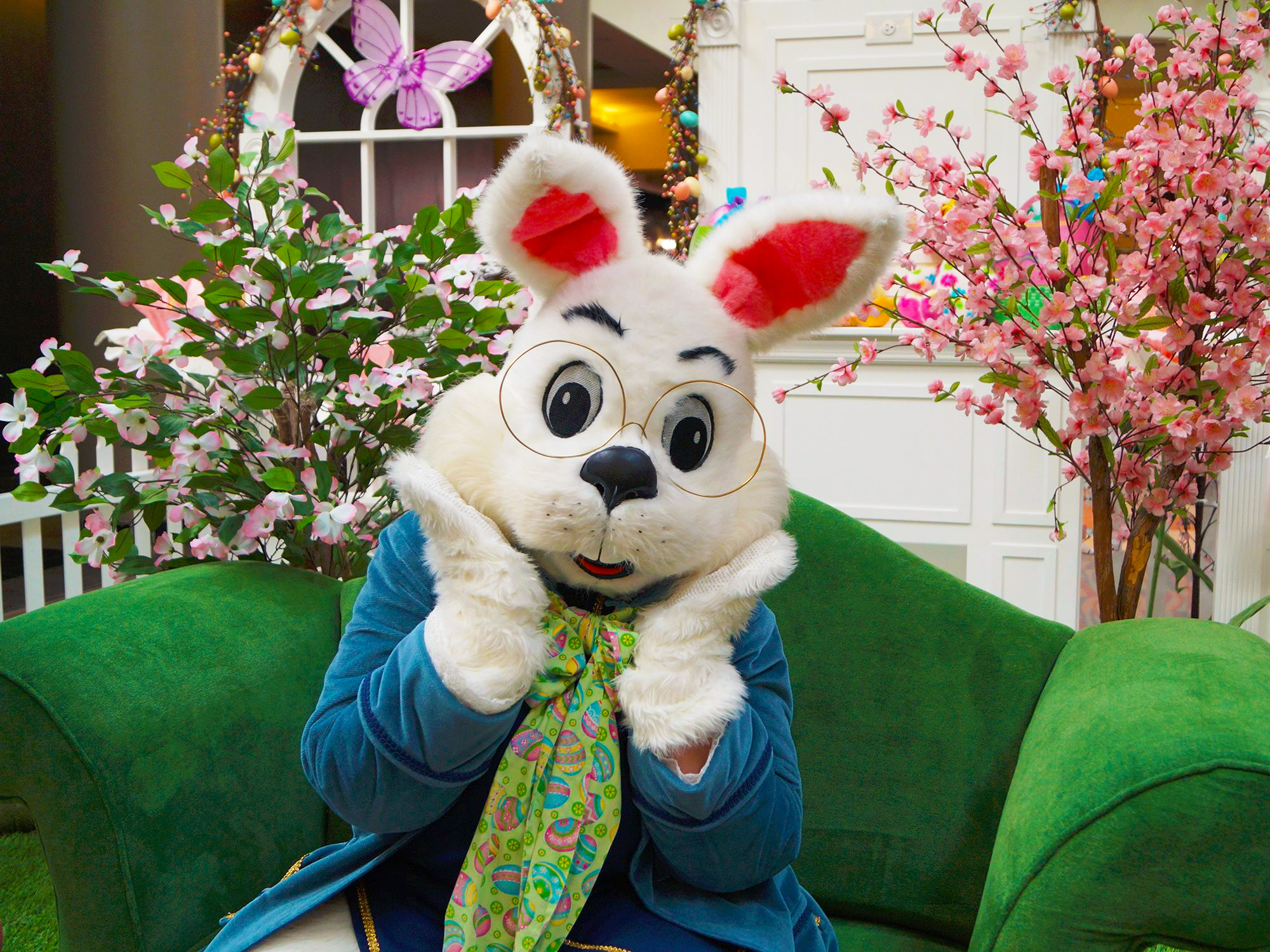 March 30. The town's Hop into Spring/Hop Along the Bunny Trail event, which was called off Saturday because of stormy weather, will be held between 4 pm and 6 pm TODAY at Town Hall.
The public is invited to drive by to pick up some goodies, including a Take Home Egg Hunt Kit, a Take & Make Craft and treats from presenting sponsor Liz Brady with Chambers & Associates Realty.
How to join in
—Enter from the east side of Town Hall (the side closest to Antiquity)
—Stay in your car and you will be directed along the "trail", where you can pick up your Take Home Egg Hunt, Take & Make Craft, etc.
—If you wish to take photos with the bunny, you will park in the designated area and stay in your car until directed by PARC staff
Questions? Please call the PARC Dept. at 704-892-6031 x160