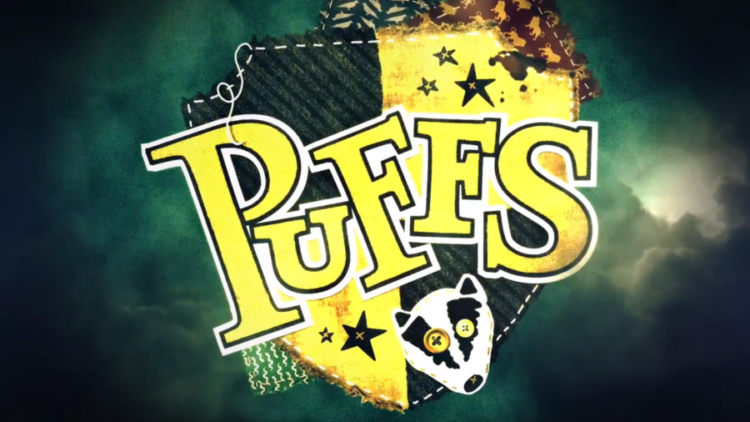 Aug. 18. "Puffs" will be performed by teen and young adult actors in the Connie Company's Teen Summer Stock Series.
Reserved seating  is $10 in advance, $12 at the door Aug. 19-21. Performances are at Armour Street Theatre, 307 Armour St., Davidson. Shows are 7 pm Friday and Saturday and 2 pm Sunday.
'Puffs' synopsis
For seven years a certain boy wizard went to a certain wizard school and conquered evil. This, however, is not his story. This is the story of the Puffs, who just happened to be there, too. A tale for anyone who has never been destined to save the world.
For teens and older
"Puffs" is a stage play written by Matt Cox as a transformative and transfigured work under the magic that is U.S. Fair Use laws. "Puffs" is not authorized, sanctioned, licensed or endorsed by J.K. Rowling, Warner Bros. or any person or company associated with the Harry Potter books, films or play.
Parental discretional advised. The show includes mature language and mature content and themes not intended for children younger than 13.