Oct. 20.  By Dave Vieser. The Cornelius Town Board conducted two brief public hearings Monday evening regarding the rezoning needed for 16 new homes in the area of the Forest at Bailey Glen.
Neither hearing attracted any comments from the public. Builder Jake Palillo said the homes would have a price point in excess of $500,000 and would be built on vacant land.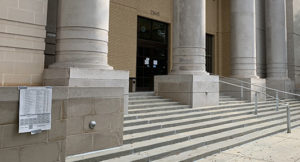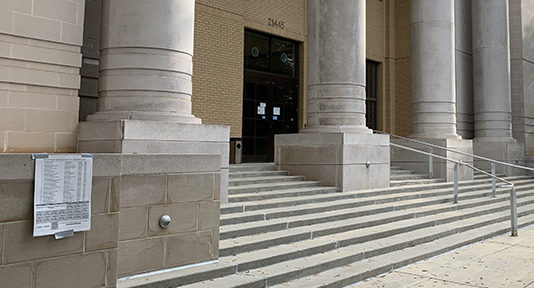 The proposal will now move forward to consideration by the Town Planning Board.
Commissioners also unanimously affirmed the appointment  Monday evening of Keith Eicher as Planning Board chair and Lee Peterson as vice chair for additional one-year terms.