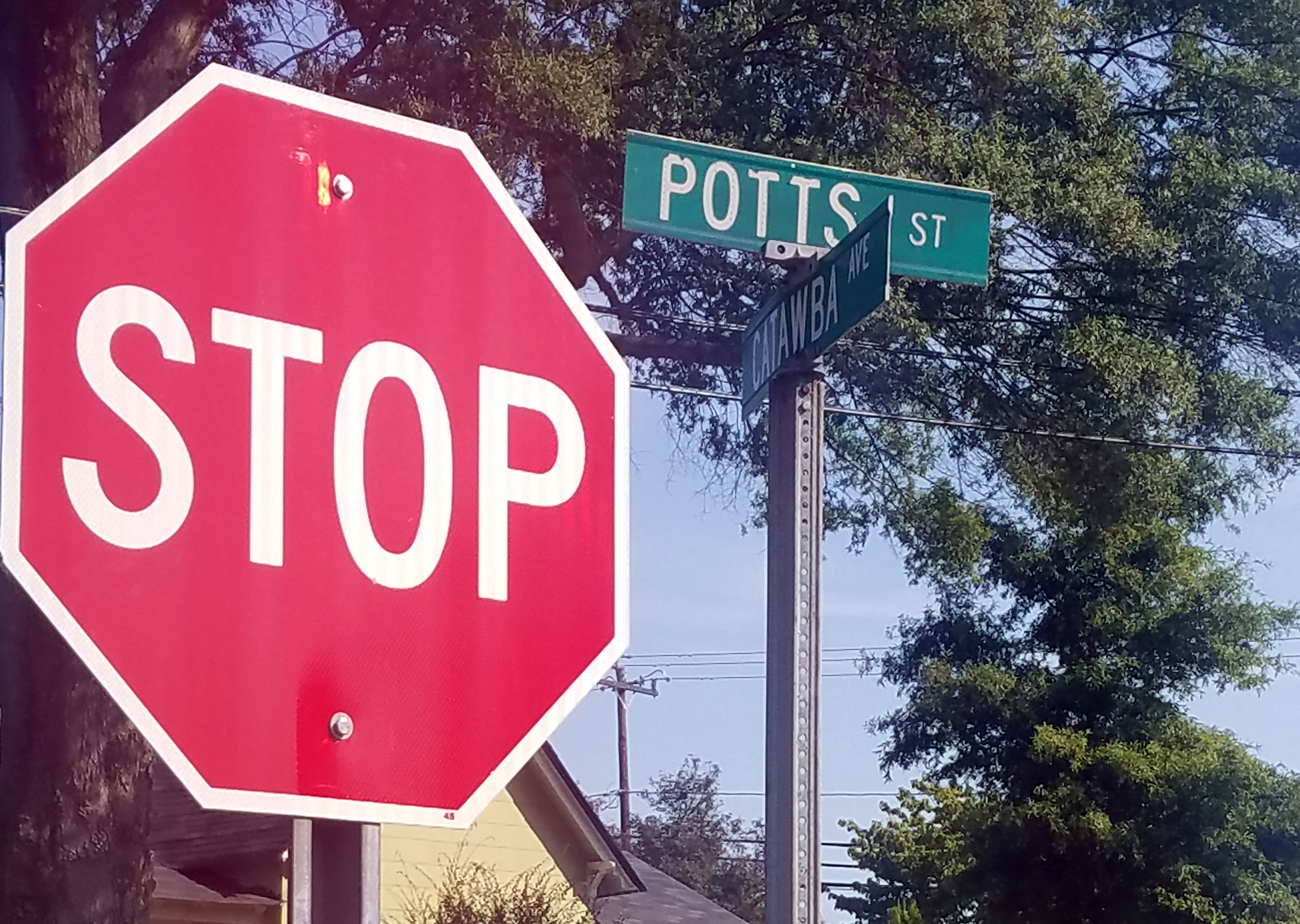 Sept. 11. By Dave Vieser. The request from Crescent Acquisitions to have the Cornelius Planning Board make a fast decision on a plan to build nine homes in Cornelius will likely be delayed. It's not just nine houses they're talking about, this is part of a 295-unit development right next door in Davidson.
Crescent asked that the item be placed on the Planning Board's agenda today, said senior town planner Jason Pauling. "However we will be requesting that the case be continued until the Planning Board's Oct. 9th meeting," he said.
The nine houses in our town are just the tip of an iceberg that's mostly in Davidson. Nevertheless, roads to and from traverse both towns in an area on North Main that sees plenty of congestion due to left-hand turns near the YMCA on Davidson Street and Potts Street near the railroad trestle.
Pauling said more information is needed. "We are anticipating receipt of a revised site plan, based on our initial review, and a copy of the Town of Davidson Traffic Impact Analysis (TIA). We believe these are critical pieces of information that should be reviewed by town staff and the Planning Board before rendering a recommendation and/or decision on the application," he said.
The proposal has already generated plenty of controversy, especially from Davidson residents. "Davidson will get MI Connection debt funding and tax revenue; Cornelius will just get more traffic," said Melissa Atherton, who has been leading the opposition in Davidson. "Our roads and schools are not prepared for this development."
At least one Cornelius commissioner has also expressed reservations about the project.
"This project looks to be crazy high-density residential" said Cornelius Commissioner Dave Gilroy. "It will overload transportation infrastructure in a sensitive area of Davidson and Cornelius, piling yet more traffic on East Catawba."
Meanwhile, the first of two public hearings before the Cornelius Town Board on the project has been scheduled for Monday Sept. 18 at 7 pm in Town Hall. No decision will be made that evening.