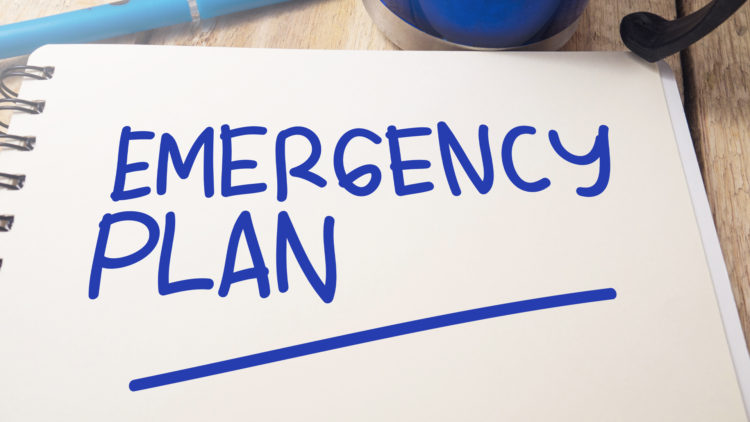 Dec. 3. ANALYSIS. By Dave Yochum. As the head of the Centers for Disease Control and Prevention predicts that December, January and February will be "the most difficult time in the public health history of this nation," local healthcare officials and local government staff are also preparing for increasingly challenging times ahead.
This summary comes from a participant in a Mecklenburg-wide emergency preparedness "Policy Group" made up of town, city and county managers as well as various government officials that often include such agencies as the Mecklenburg County Health Department and MEDIC:
During a US Chamber of Commerce event, CDC Director Robert Redfield said the nation's health care system is being strained nearly to the breaking point…
—The Mecklenburg County health director, Novant, and Atrium are predicting that numbers will rise significantly as a result of Thanksgiving gatherings (effect won't be seen for 10 – 14 days after) and that that wave will continue through and beyond Christmas.
—Novant and Atrium expressed significant concern. Both are seeing their trend lines go up rapidly. While the hospitals are not seeing the number of patients at the highest they've been, they are becoming increasingly concerned about having adequate staffing levels and capacity in their ICUs.
—Mecklenburg County's positivity rate dropped over the past couple days—but "this is not indicative of an improving situation, rather due to a much larger number (30+ percent) of asymptomatic individuals getting tested before the holidays."
The Policy Group has met regularly since March, often including officials from MEDIC, Charlotte Mecklenburg Police, Atrium, Novant, Charlotte Mecklenburg Schools and the Mecklenburg County Public Health Dept., as well as Mecklenburg County Emergency Management. The Policy Group can meet on any crisis, including storm events, nuclear emergencies, riots—and pandemics.
The meetings are primarily to share information, keep various agencies and government bodies up to date and coordinate resource sharing.
The proverbial fan
"The concept is that when the you-know-what hits the fan, there is a plan already in place to allow for swift and efficient movement to protect the public," said one ongoing participant.
During a meeting last week, Health Director Gibbie Harris apparently recommended further restrictions "as a way to further mitigate the spread and to preserve our hospital capacity/personnel."
"Further restricting restaurant and brewery seating capacity and the number of people at a table will help slow the spread, but will no doubt have an impact on the viability of our establishments," the ongoing participant said.
No quick fix
Any changes in restrictions would take 10-14 days to show results.
Last week Cornelius elected officials agreed that they would not impose more restrictions over and above those set by NC Gov. Roy Cooper, which many people consider sufficiently restrictive, if not too restrictive already.
Leaving it to the governor
Last week Cooper issued additional COVID-19 safety measures to tighten mask requirements and enforcement as cases continue to rise rapidly in North Carolina and across the country. Executive Order No. 180 went into effect on Nov. 25 and runs through Friday, Dec. 11.
"I have a stark warning for North Carolinians today. We are in danger," Governor Cooper said. "This is a pivotal moment in our fight against the coronavirus. Our actions now will determine the fate of many."
Among other things, the order requires people to wear a mask in their home when someone from another household is inside.