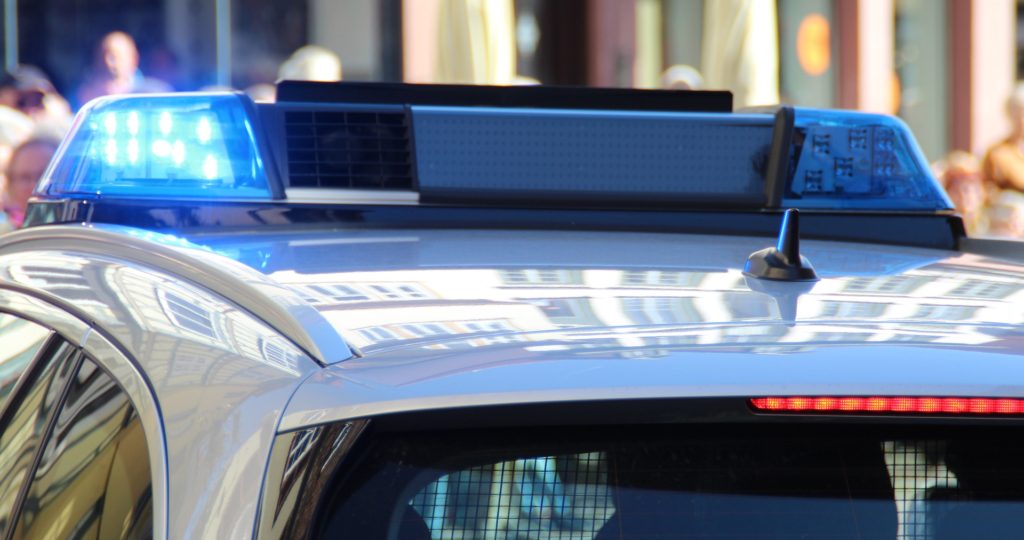 Jan. 13. Dave Vieser. Cornelius Police have responded to 181 coronavirus-related complaints since March 2020. In an exclusive interview with Cornelius Today, Chief Kevin Black said the nature of the complaints has changed as the pandemic drags on.
"The earlier complaints were predominantly businesses that were open when they were not were not supposed to be, as defined in the Governor's orders" Black said. Many of those businesses were gyms and workout facilities.
There has been some confusion since the Pandemic began about the interpretation of the orders handed down by the state and county, so some of the violations were simply a misunderstanding. In addition, changes have been adopted along the way which added to the confusion.
Educate first
Chief Black said officers are handling the calls with the mindset to educate. "Our mission throughout has been open conversations and education with the goal of gaining voluntary compliance," he said.
As for residents who witness violations, he said the decision on how to handle the situation depends upon each individual circumstance.
When to call
"The decision to approach a business owner or individual really depends on the observers' relationship with that business owner or individual and the circumstances surrounding the situation. Observers should never get into a confrontation over a violation," the chief said.
If an observer is not familiar with a business owner/manager or individual violator and they wish to report the violation then they should call the police department to report the violation.
If, however, they are familiar with the person or business, they can try discussing the matter first.
"Ultimately the decision to report is up to the observer." Black said.