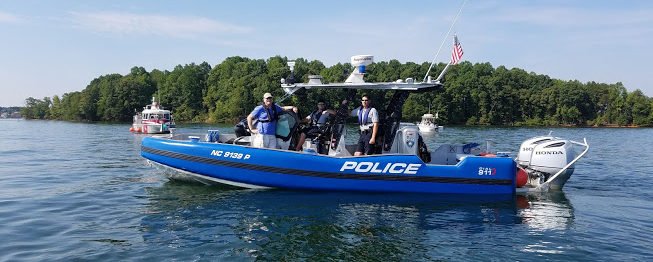 Nov. 22. The Cornelius Police Department is kicking off its recreational safety effort for the boating season.
The emphasis will be on changing the culture to one that educates swimmers and boaters on the safest practices.
Education gap
"In the past we have had a lot of great individual effort across the lake in helping us, 'Love Where We Lake'," according to a news release. "Access to boating is becoming much easier, even though we are still faced with gap in education around the dangers of swimming without floatation devices and situational training."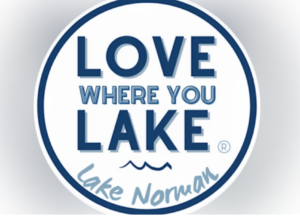 The most common issues resulting in death and injury are not wearing floatation devices, making poor decisions and a lack of situational awareness.
"If we want to change the culture we must go together," police said.
Joint info session
Cornelius Police are hosting an information session for first responders, safety organizations, government agencies, marinas and rental companies  on Nov. 29 on recreational safety.
David Scott, chairman Lake Norman Marine Commission, will share 2023 Marine Commission priorities  as well.
The meeting will be held at Carolina Custom (Lake Norman Commercial Center) 20310 Chartwell Center Drive, Cornelius, 6-8 pm Tuesday, Nov. 29. Registration recommended; space is limited.