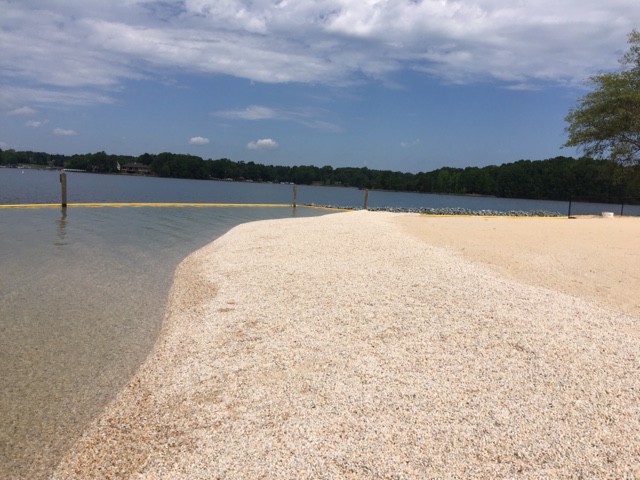 Sept. 26. Making the fishing pier at Ramsey Creek Park in Cornelius accessible to disabled veterans is the goal of the Patriot Military Family Foundation, a nonprofit based in Mooresville.
The organization hopes to build a fishing pier that veterans who have been injured in the line of duty can enjoy. The goal is to dedicate what will be called the Patriot Pier on Memorial Day 2017. In addition to the fishing pier, money raised for the project will include benches, picnic tables and landscaping.
"It will be a fantastic addition to the park for veterans to proudly fish, enjoy family time or watch a sunset over Lake Norman," the organization says on its GoFundMe page.
The Patriot Military Family Foundation is seeking contributions for the Patriot Pier project through its GoFundMe page.