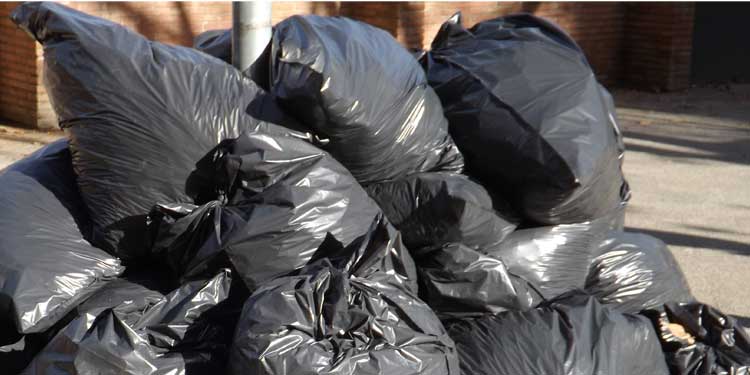 March 11. This Saturday, starting at 8 a.m., Operation Curbside Cleanup gets under way in Smithville, and in the Catawba North neighborhood on the north side of Catawba Avenue between Smithville and Meridian. Volunteers should meet at 8 a.m. at Smithville Park.
The Smithville Community Coalition and the Catawba North Neighborhood Group are teaming up with the Cornelius Police Department to remove trash, junk, and debris.  Operation Curbside Cleanup gives everyone an opportunity to dispose of problem debris free of charge. Volunteers from area churches and F3 workout groups are participating.
Broken and unwanted items should be brought to the curb by 8 am Saturday. Acceptable items include broken furniture and appliances, old lawn equipment, broken bicycles, scrap metal and most other bulk items. If you are unable to move items yourself, volunteers will assist. No hazardous materials such as kerosene, paints, solvents or gasoline and no limbs, brush, leaves or yard trimmings.
For questions or to volunteer call Lisa Mayhew at 704‐957‐0762 or email nmayhew@email.cpcc.edu or call Sgt. George Brinzey at 704‐892‐1363. The coordination point is 8 a.m. in Smithville Park. Info: www.facebook.com/SmithvilleCommunityCoalition