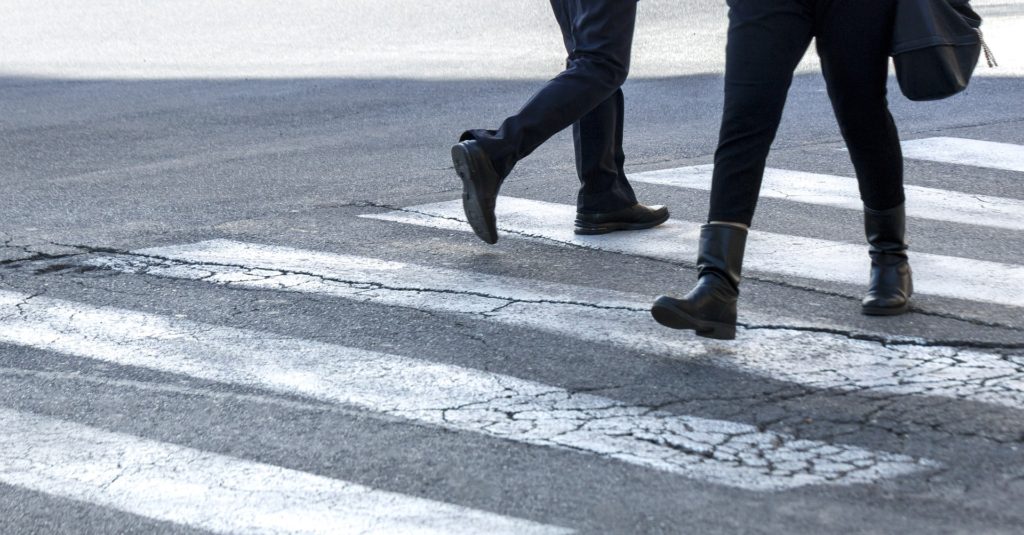 Oct. 4. The National Highway Traffic Safety Administration recognizes Pedestrian Safety Month each October.
The goal is to increase awareness around pedestrian safety and remind drivers to watch for pedestrians every time they are behind the wheel.
The Town of Cornelius has Heads Up Cornelius,  a safety initiative focused on reducing pedestrian- and cyclist-related collisions.
Both programs encourage drivers, pedestrians and cyclists to look out for each other, reduce distractions, be vigilant at crosswalks and in hard-to-see conditions, and obey regulations including speed limits and street signs.