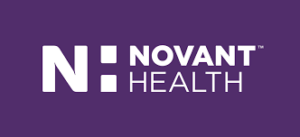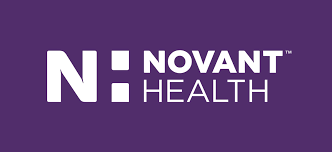 Jan. 30. In December 2022, Novant Health Community Engagement contributed more than $1 million in charitable contributions to community partners, including the Ada Jenkins Center and Angels & Sparrows.
The goal of Novant Health's Developing Healthy Communities investment priority is to improve the health of people by promoting health, healing and treatment.
Novant has community partners across communities in the Charlotte region, Winston-Salem and Wilmington. Each community partner applied for funding.
Apply for funding
Novant Health is accepting applications now through Feb. 7 for its Expanding Opportunity Through Education contribution cycle.
Applications for Developing Healthy Communities will open again in early summer. Local community support applications are ongoing. Community partners interested in applying, click here. 
Some of the groups funded this round
—Ada Jenkins Families and Careers Development Center Inc.: Economic Mobility Program Support
—Angels & Sparrows: Feeding Program Support
—HealthReach Community Clinic, Mooresville: Integrated Mental Health Services
—Mooresville Soup Kitchen Inc.: Greater Mooresville Hunger Relief
—Crisis Assistance Ministry: Basic Needs Program
—Girls on the Run International: Girls on the Run Program
—Medassist of Mecklenburg: Prescription and OTC medication for greater Charlotte area residents
—Pat's Place Child Advocacy Center Inc.: Mental Health Therapy
—Ronald McDonald House Charities of Greater Charlotte: Keeping Families Close
—Safe Alliance Inc.: Greater Charlotte Hope Line
—Time Out Youth: Protecting the Social & Emotional Health of LGBTQ Youth
—Turning Point Inc: Child Abuse Victim Counseling