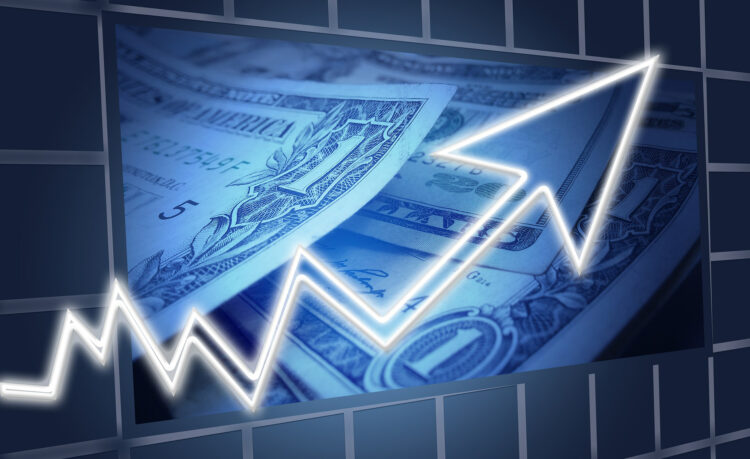 Feb. 3. The US officially hit the technical debt limit on Jan. 19, prompting the Treasury Department to begin using "extraordinary measures" to to avert a first-ever US default. Meanwhile, the Federal Reserve Board has raised interest rates again, albeit less aggressively than during the past 11 months. Inflation has dropped from about 9 percent to about 7 percent.
How will the fast-growth Charlotte region fare vs. the rest of the country? What do the months ahead hold for real estate?
These questions and more will be answered at the Economic Outlook Newsmakers Breakfast Feb. 9 with Wells Fargo economist Jackie Benson at The Peninsula Club.
Details
Newsmakers Breakfasts are open-forum Q&As with people who make the news. The price to attend, $15, includes a full Peninsula breakfast (tip included).
Doors open at 7:15 a.m. for networking. The breakfast buffet begins at 7:30 a.m. and the audience-driven Q&A begins at 8 a.m., concluding at 9 sharp.
Benson bio
Benson is a vice president and economist with Wells Fargo's Corporate and Investment Bank in Charlotte, She covers the regional economy, the housing sector, commercial real estate and construction.
Prior to joining Wells Fargo in 2022, she was senior economist at the US Senate Joint Economic Committee.
Benson holds a master's degree in applied economics from Johns Hopkins University, having earned a B.S. in economics and a B.A. in political science from the University of Florida.
RSVP 
Reserve a seat by calling 704-895-1335 with Visa or MasterCard. The cost, $15, includes a full country breakfast.
Sponsors
• The Presenting Sponsor is Christina Stone Homes, broker/Realtor with Allen Tate
• The Breakfast Sponsors are Davidson Wealth Management and United Community Bank
• Coffee Sponsors are Elise Redmond, Realtor with Sotheby's; Master Title Agency; and TDS Telecom, the cable and internet provider