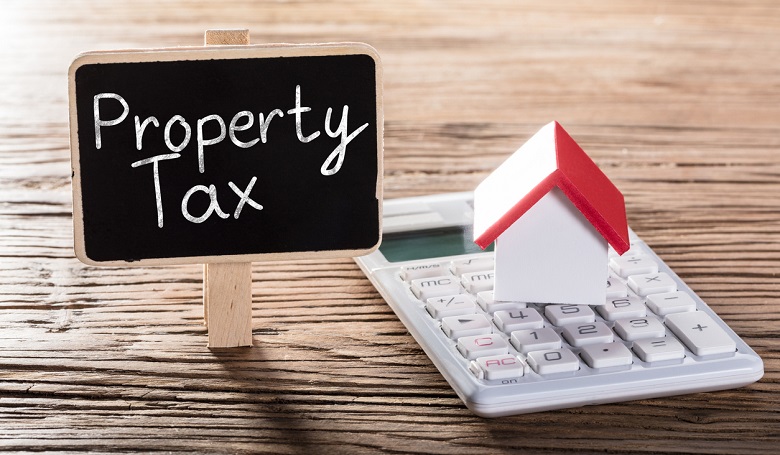 Nov. 17. As December approaches, Mecklenburg County is almost halfway through its $2-billion operating budget. Now the county is asking for input on the FY 2023 budget.
Yes, billions of dollars are at stake. In fact, local/Cornelius property taxes make up the smaller portion of total taxes.
The local tax rate (.222) on a $300,000 property in Cornelius is $666 a year. Mecklenburg County's .6169 tax rate means the $300,000 homeowner will pay another $1,850.70 on that $300,000 property.
Now is a great time to speak up regarding how your money is spent.
The Participatory Budgeting survey allows residents to share their budget priorities with county leaders by ranking eight categories by order of importance. Residents can also provide feedback on categories they feel are overfunded or underfunded.
Survey results will be shared with the Mecklenburg Board of County Commissioners during their annual retreat in January.
County Manager Dena R. Diorio will use the results to assist with funding decisions for services such as affordable housing and homeless services, Public Health, Park and Recreation, MECK Pre-K, workforce development, court buildings and jails, environmental services and more.