Sept. 6. Cornelius Early Scholars, a nonprofit scholarship Christian preschool, opened the doors to the first 15 students on Tuesday, Sept. 5.
The mission of the Christian preschool Our is to ensure every child receives a quality education in a nurturing and safe environment.
Rev. David Judge is the chairman and co-founder along with board members Michael Miltich, Manuel Rosado, Rhonda Cheek, Tricia Sisson and Bonnie Little.
For information or to make a donation, contact the Rev. Judge at 704-491-2731, email corneliusearlyscholars@gmail.com, or visit www.corneliusearlyscholars.org.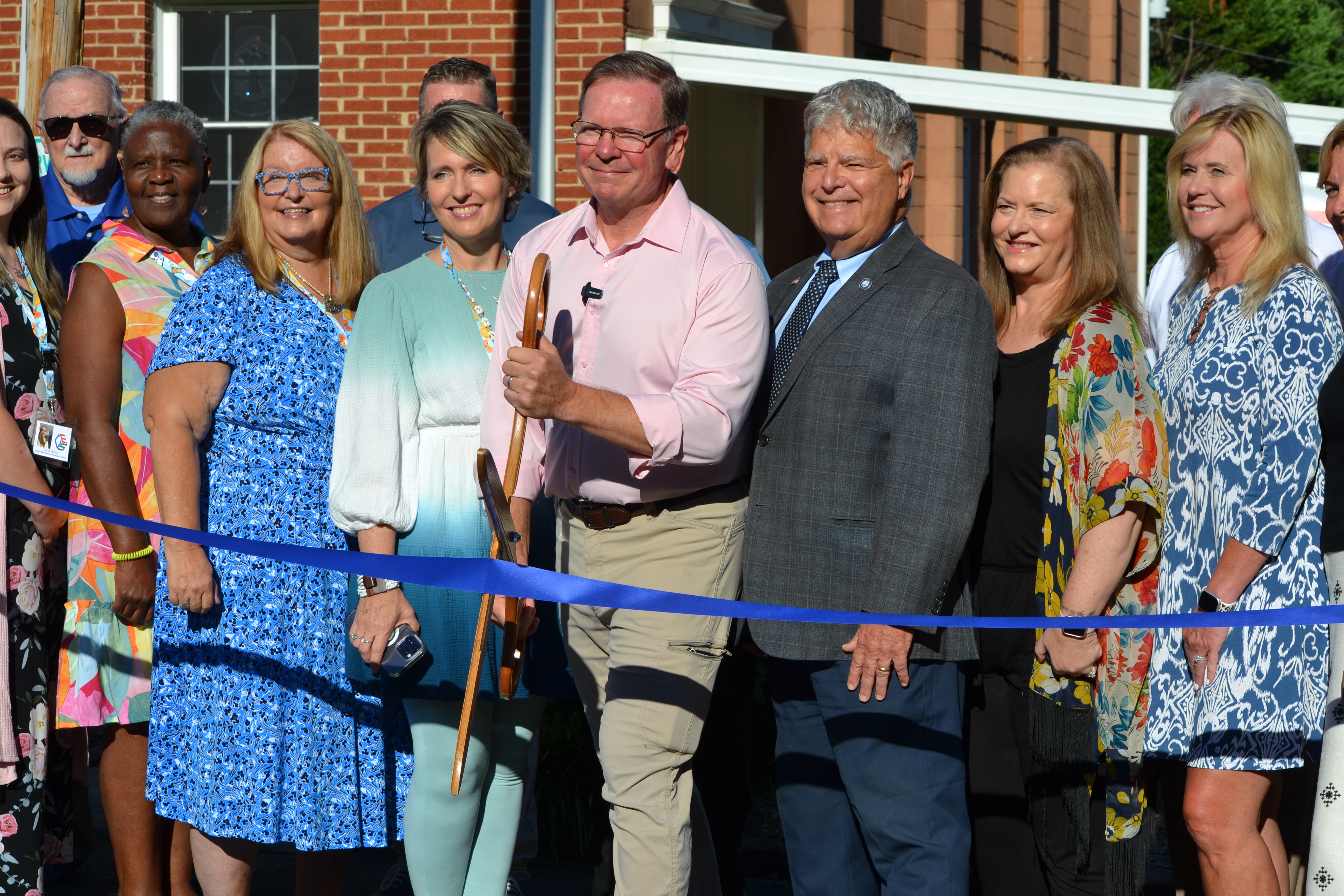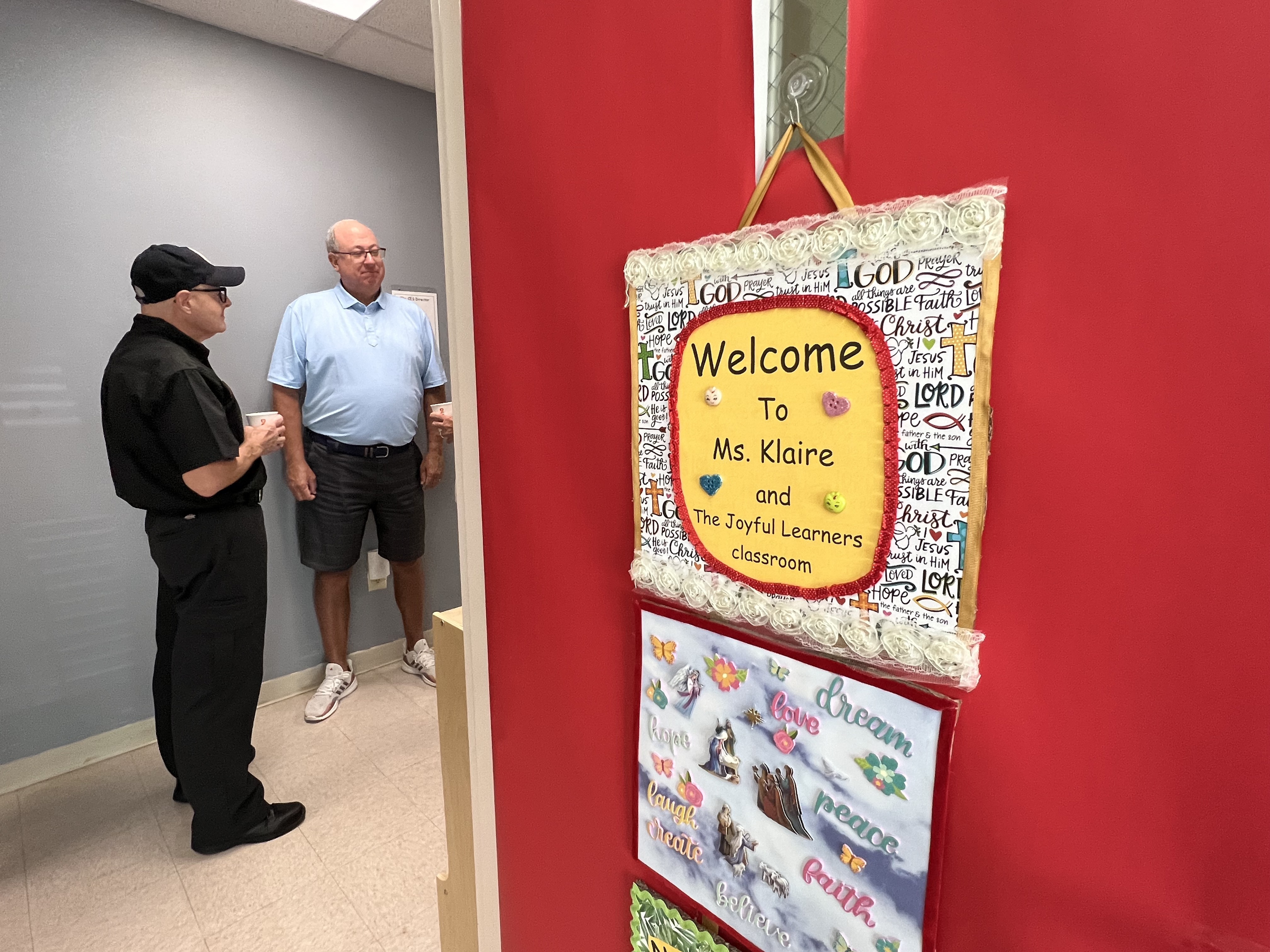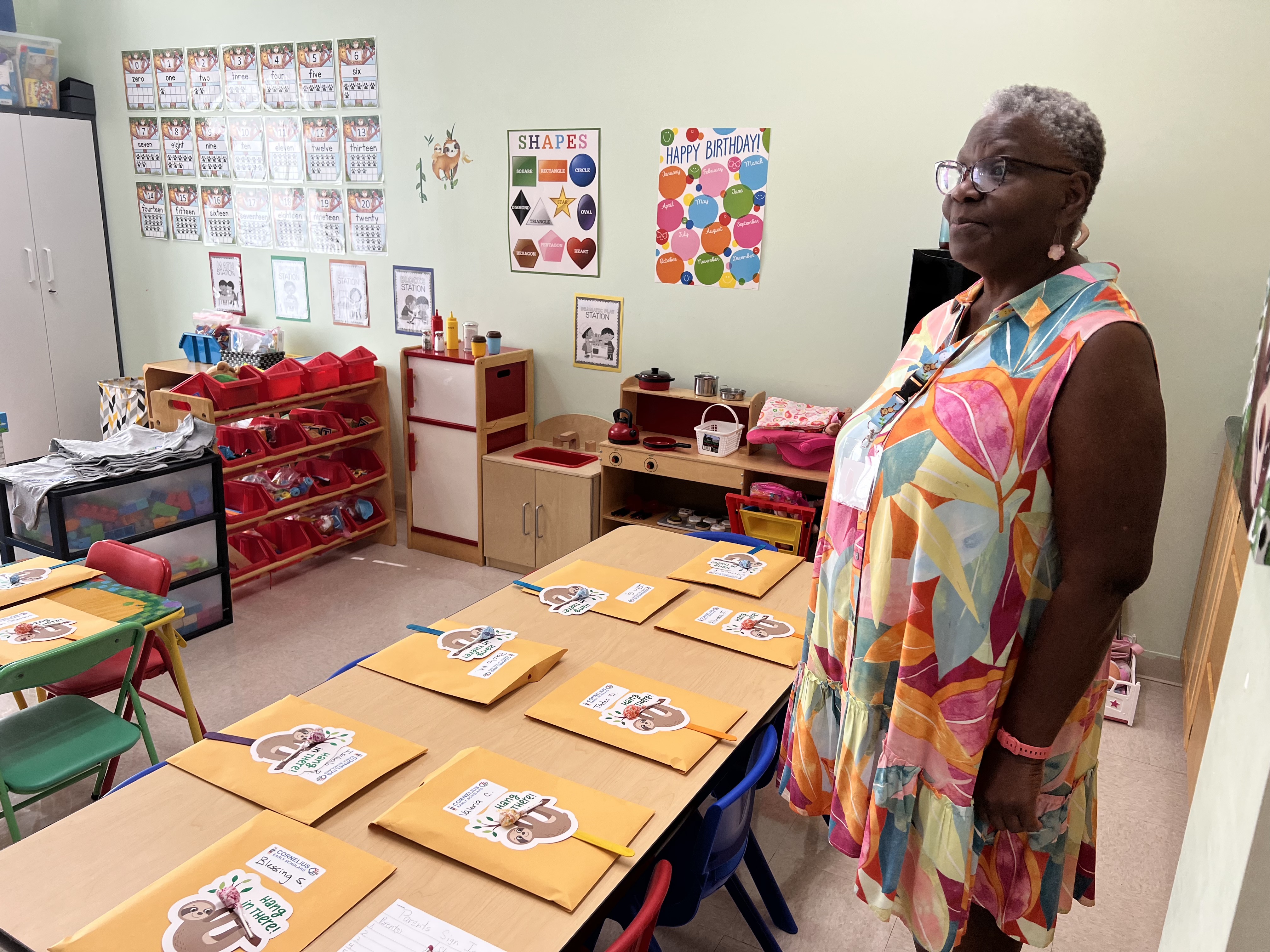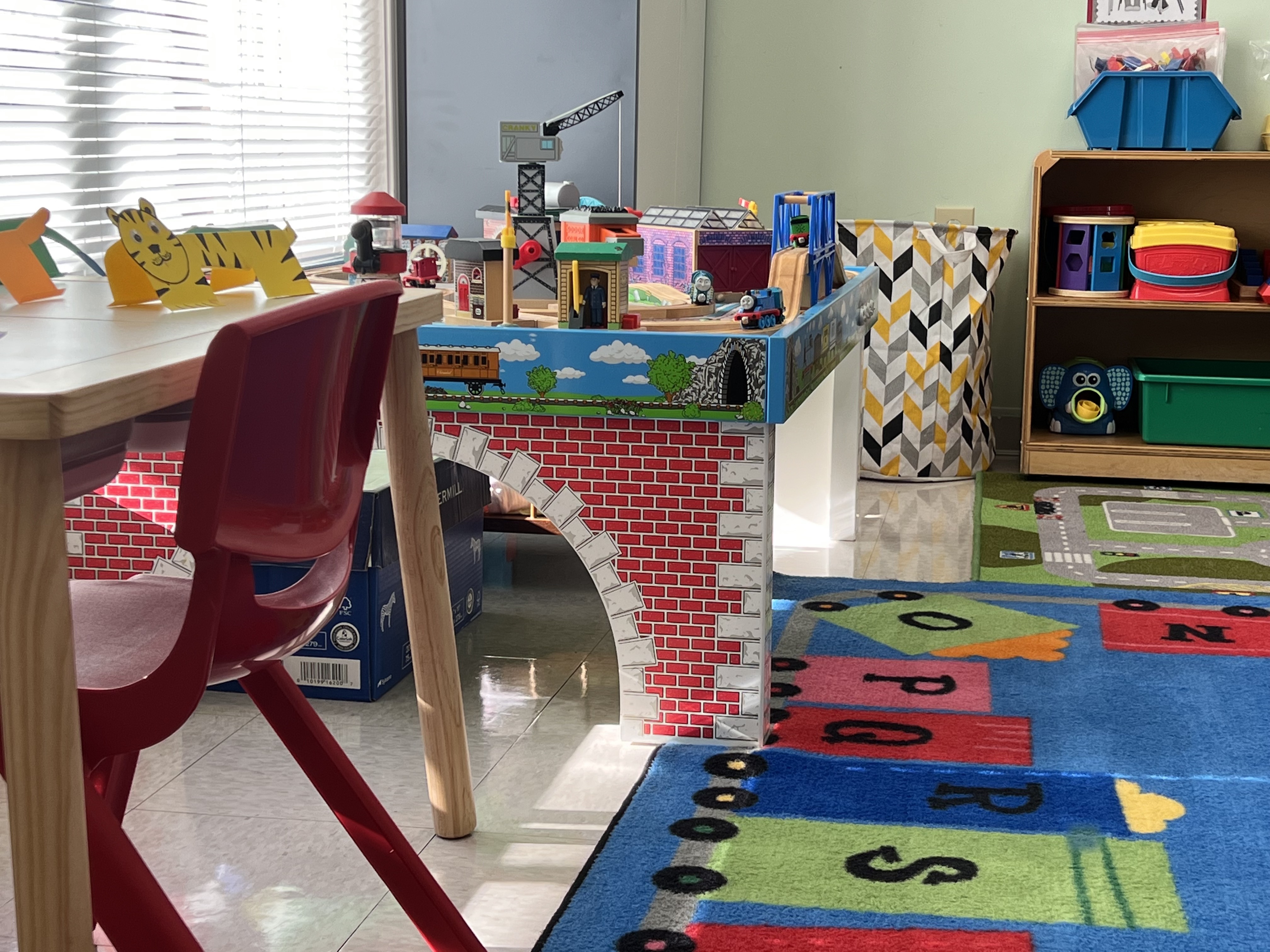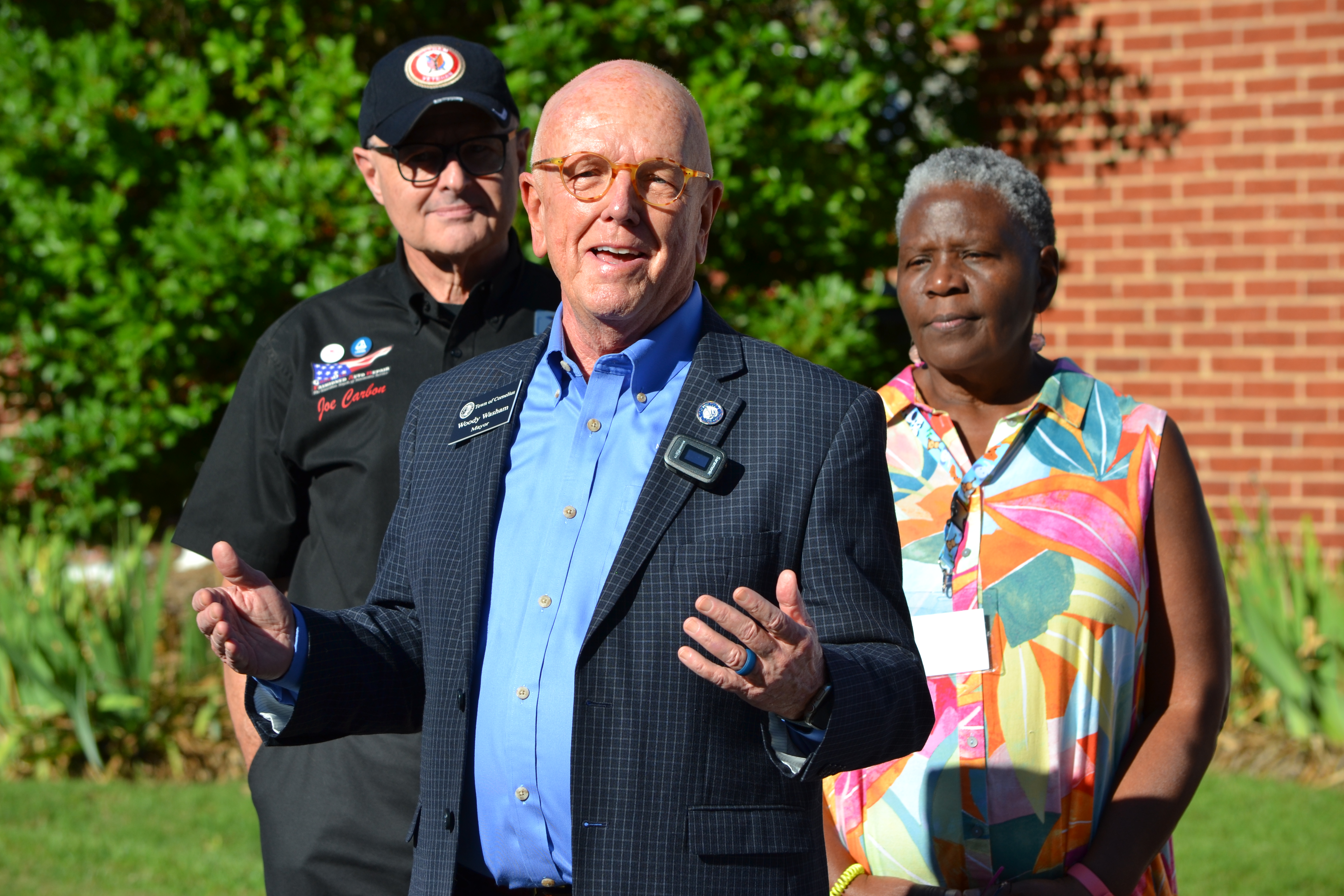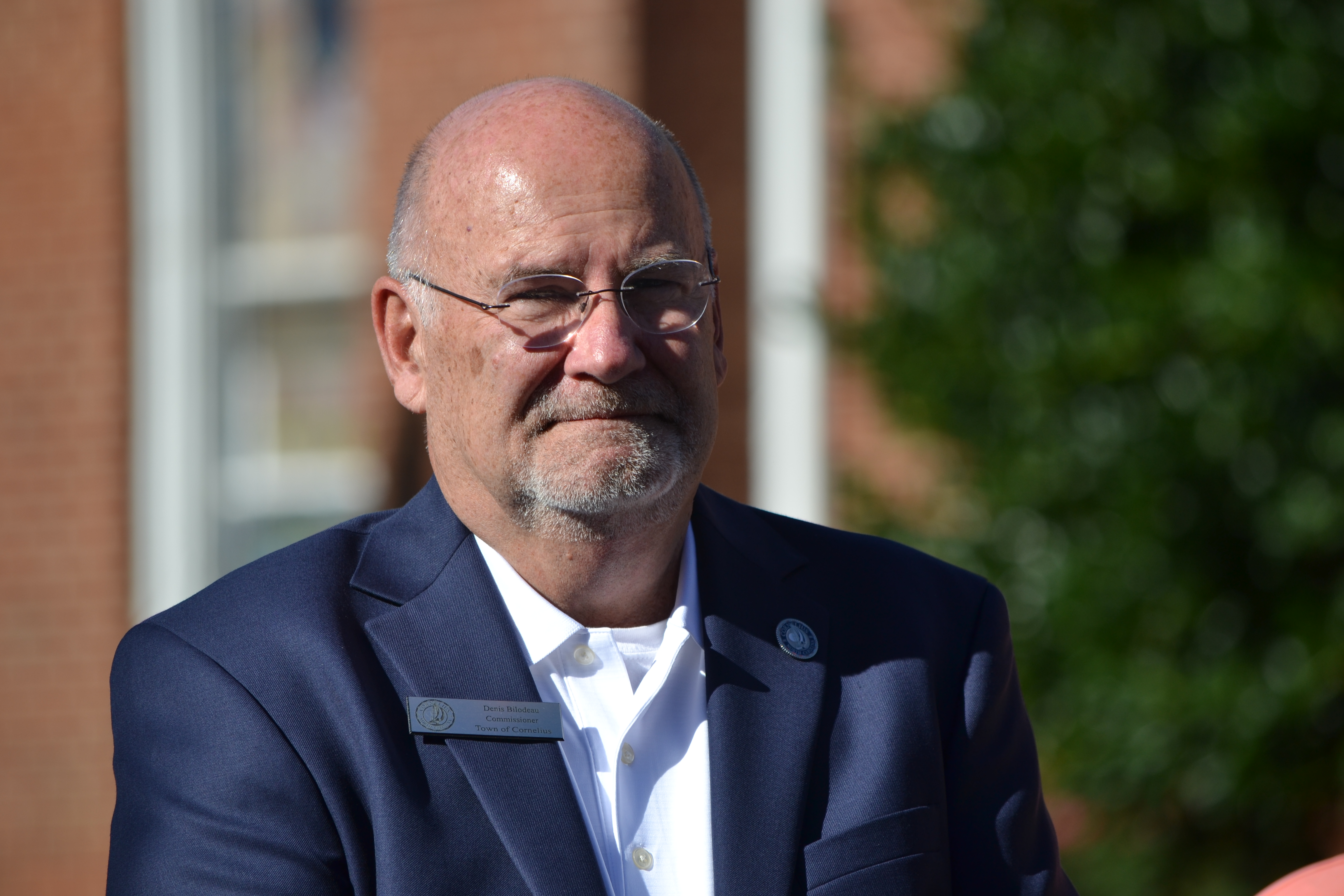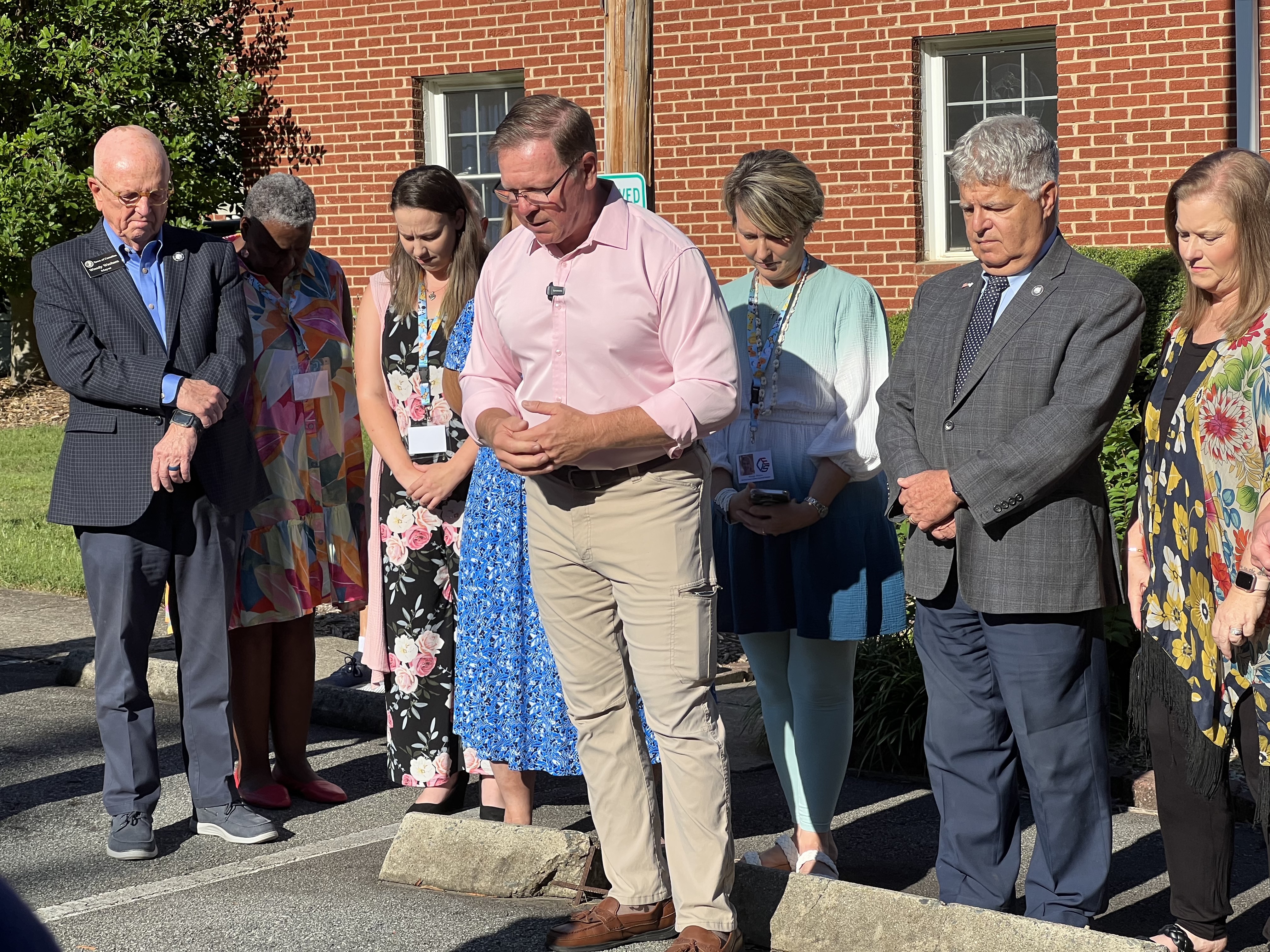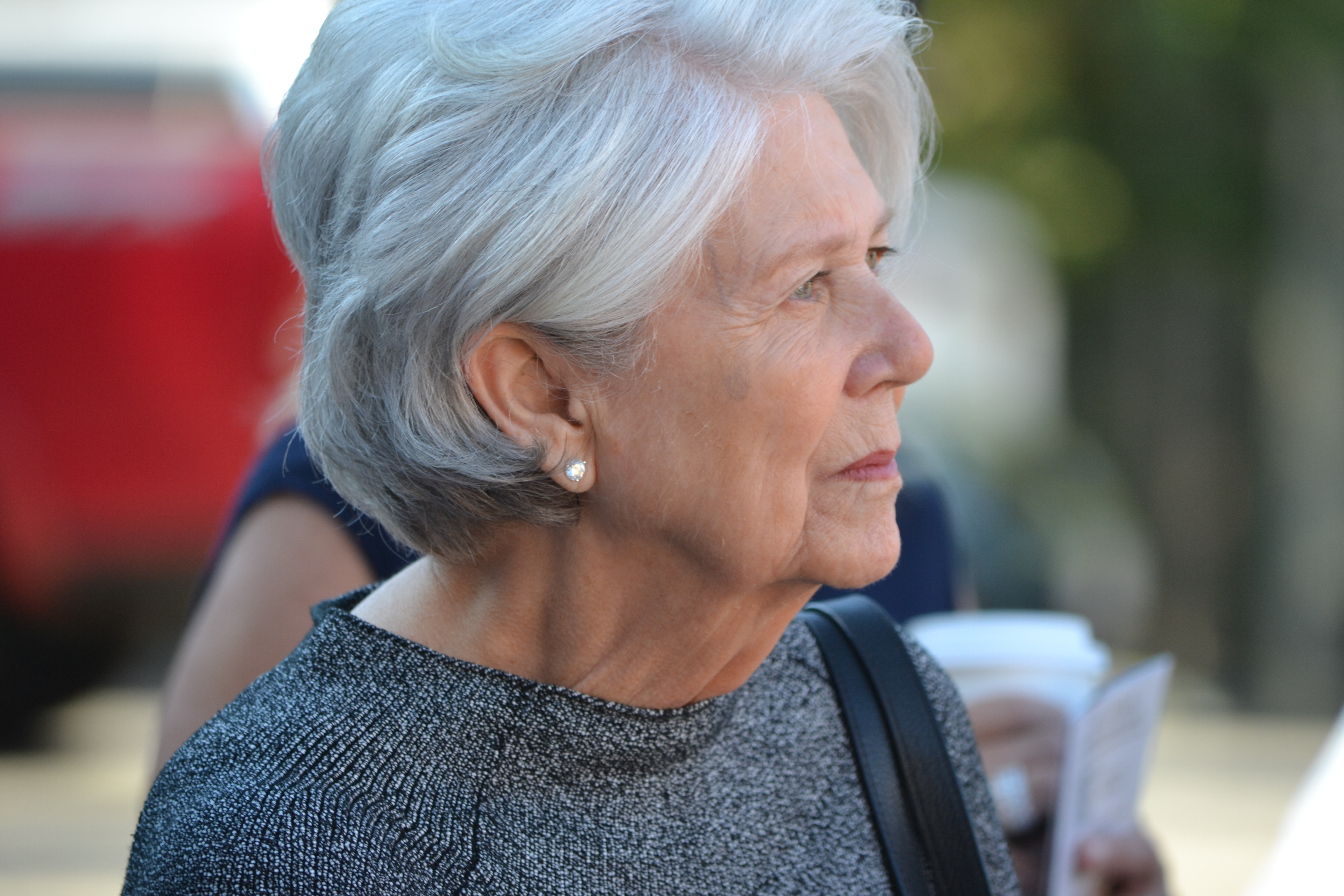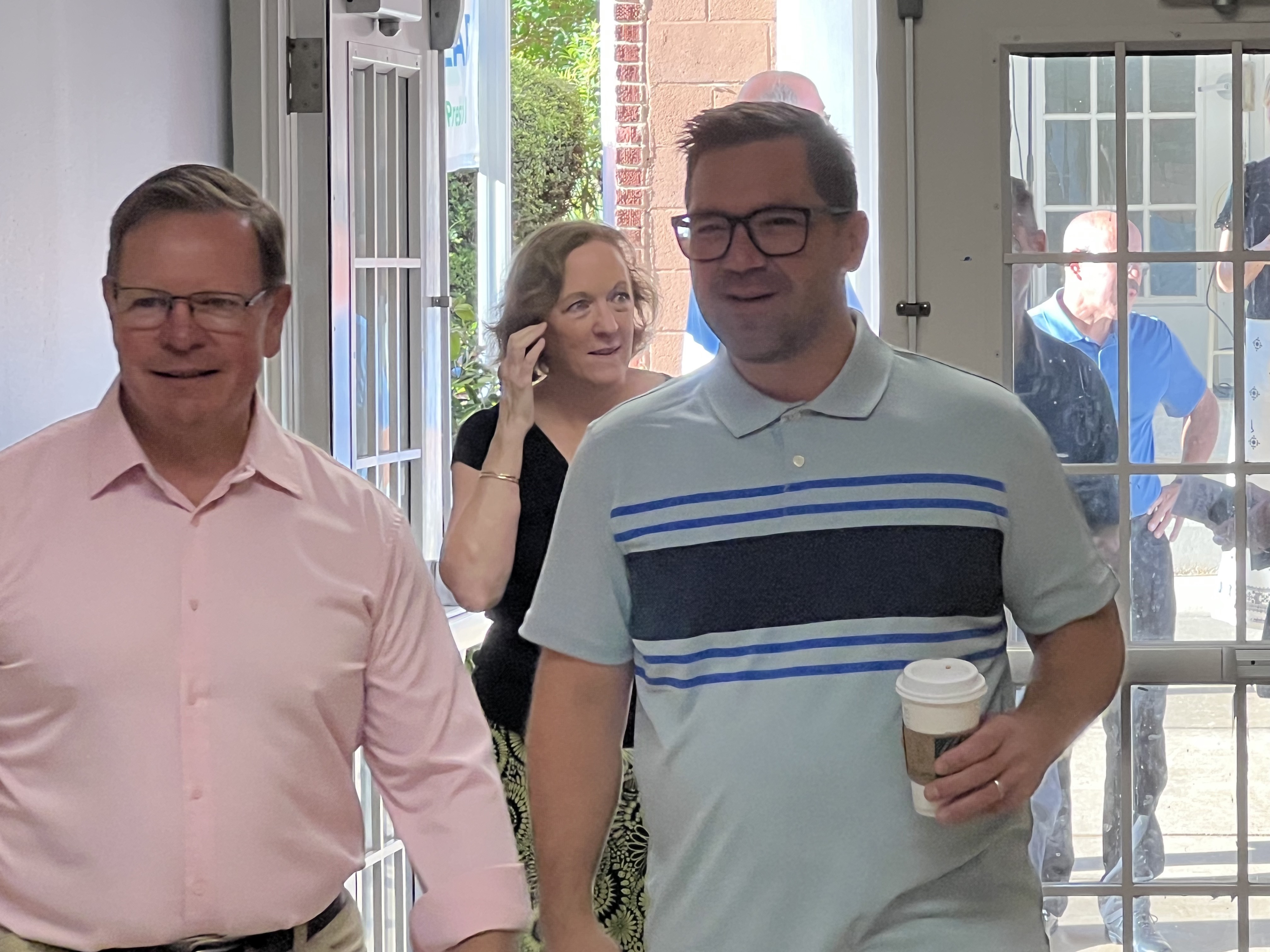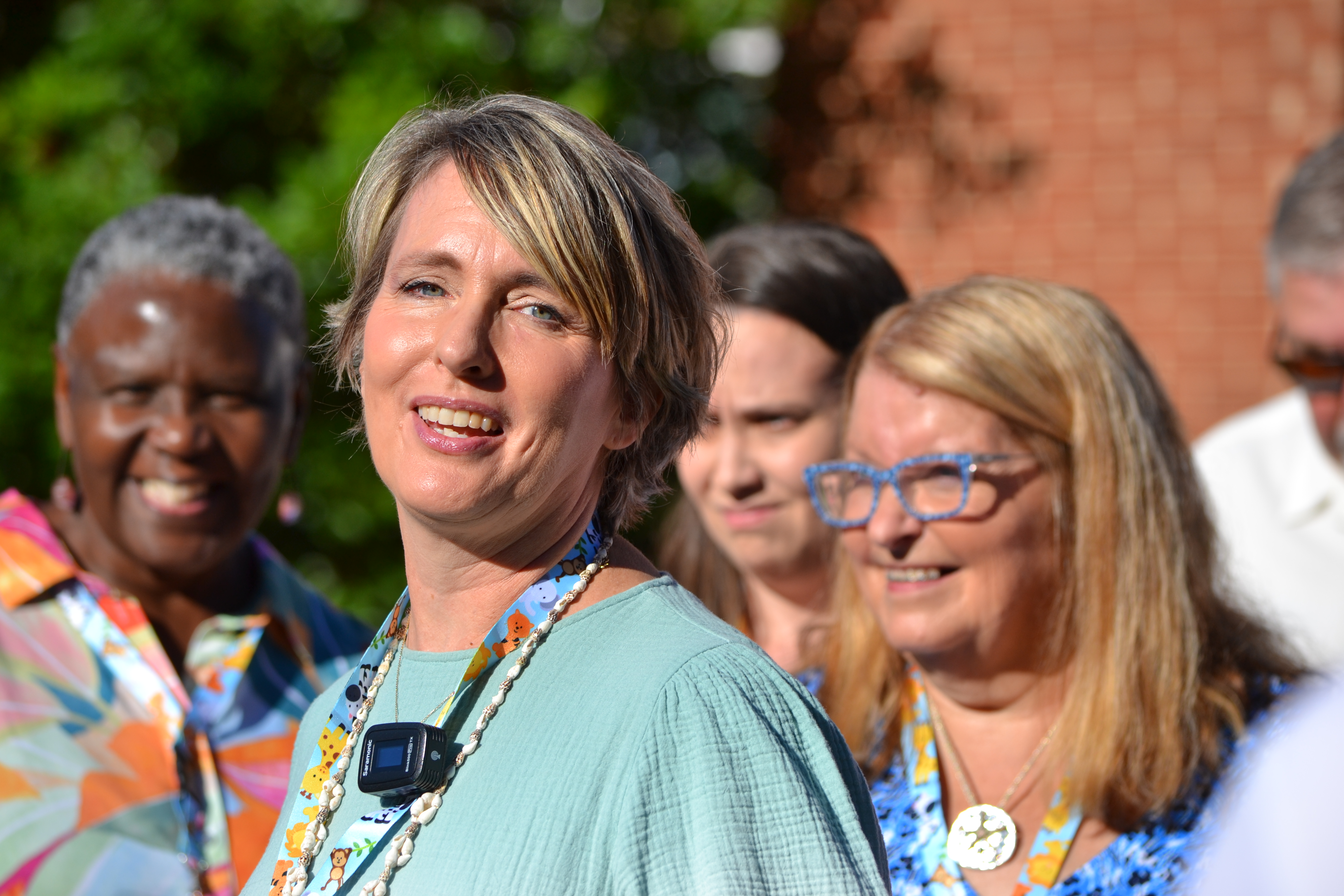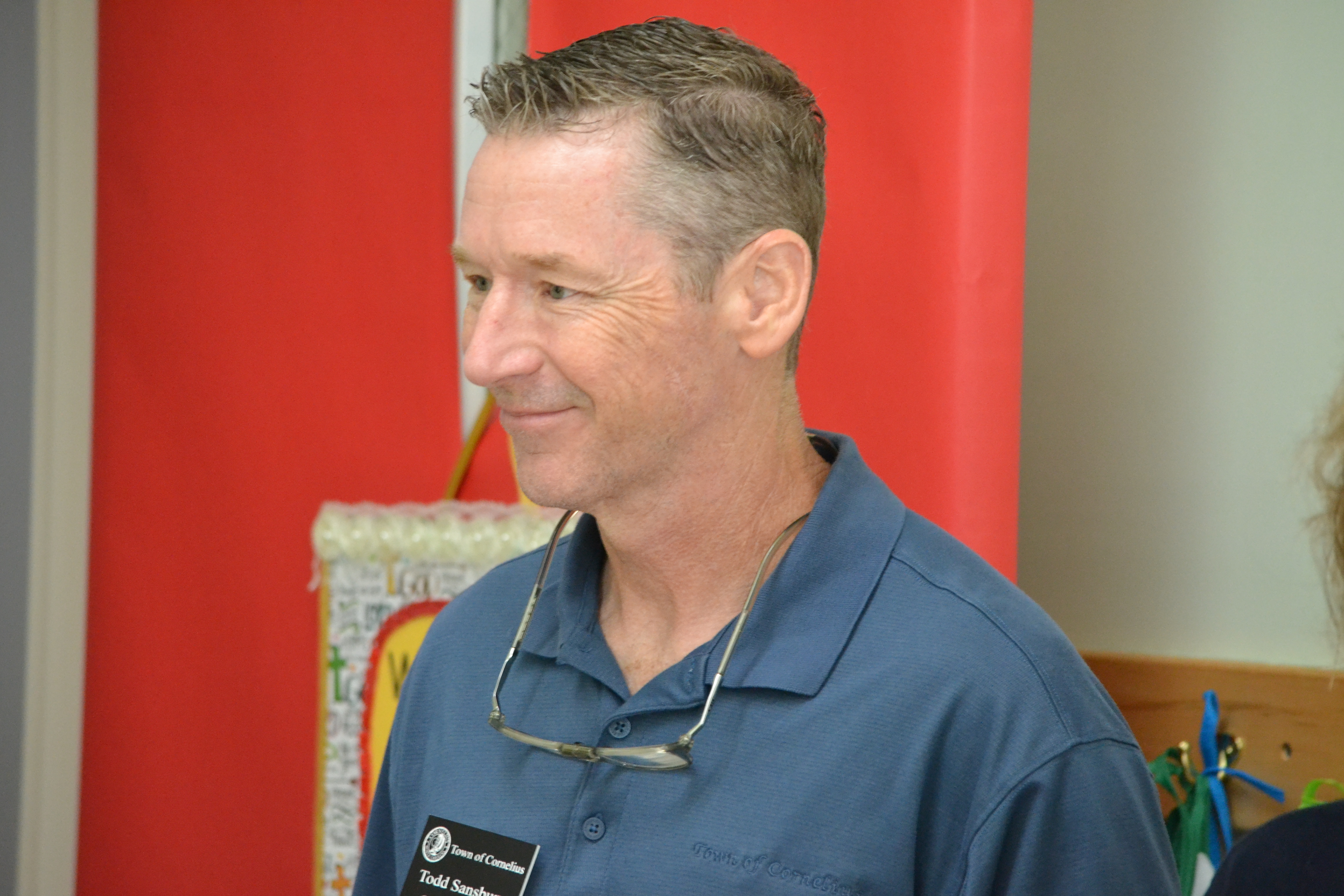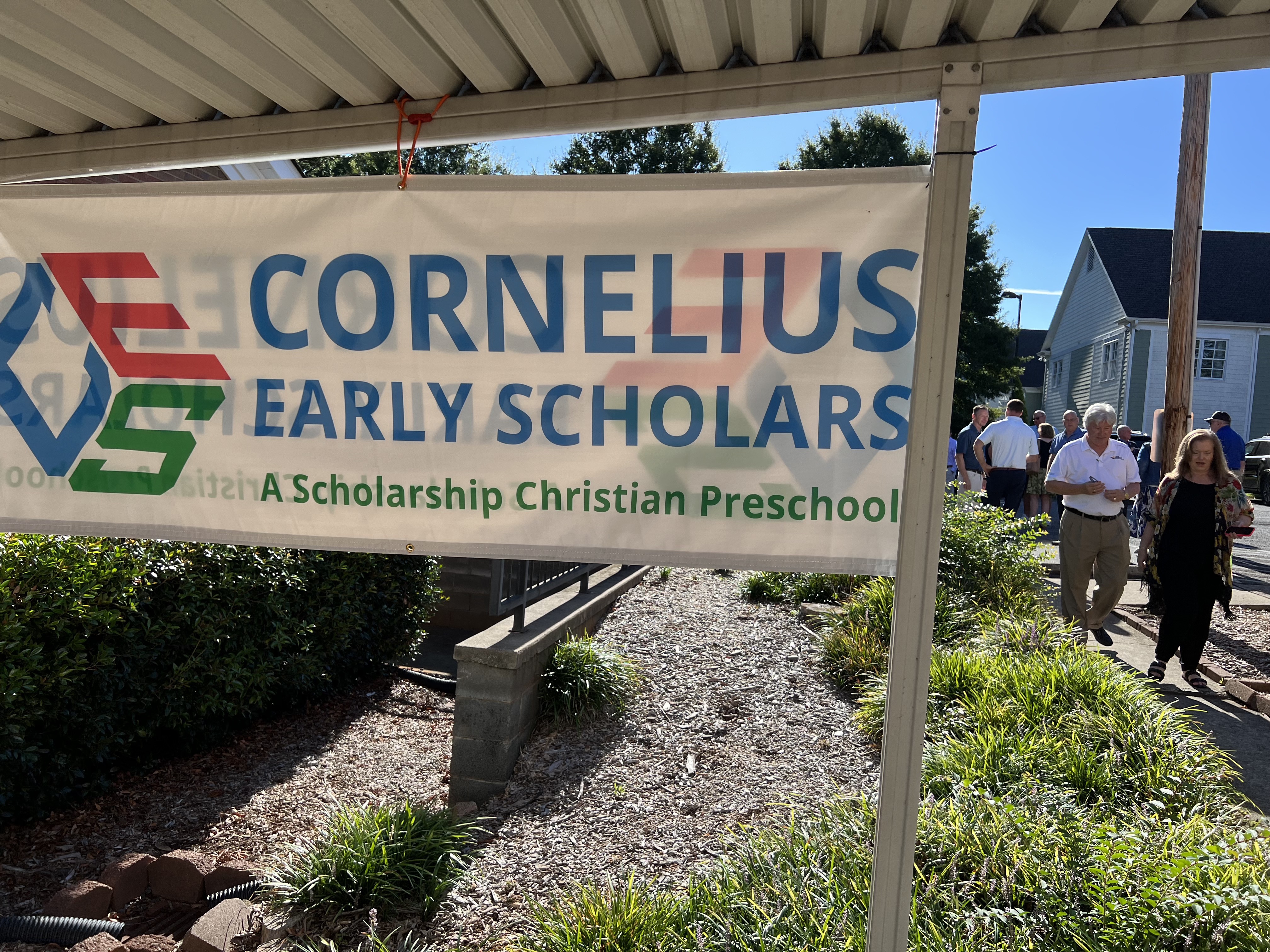 CorneliusPreschool_JB_0801
CorneliusPreschool_JB_1534
CorneliusPreschool_JB_1508
CorneliusPreschool_JB_1514
CorneliusPreschool_JB_0835
CorneliusPreschool_JB_0841
CorneliusPreschool_JB_1571
CorneliusPreschool_JB_0838
CorneliusPreschool_JB_1498
CorneliusPreschool_JBC_0813
CorneliusPreschool_JB_0781
CorneliusPreschool_JB_1582