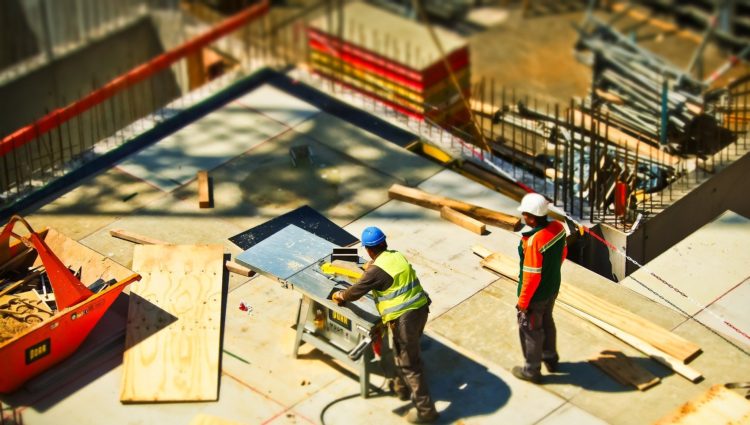 Feb.19. By Dave Vieser. For those concerned about development in Cornelius, circle Monday March 1 and Monday March 8 on your calendar. On those dates, public hearings on projects encompassing more than 1,000 new residences will be conducted at Town Hall and transmitted via the town's website.
Monday March 1. Town Board Hearing #1 on Sefton Park Project
This project is a request by Jack and Don Shaw to develop approximately 10 acres located East of Emporia Street, between West Catawba Avenue and Sefton Park Road near the CATS bus station. One lot is located on the southeast corner of Sefton Park and One Norman Blvd. The proposed mixed-use development will include three buildings containing 344 multi-family units and 7,800 sq. ft. of commercial space, as well as a hotel site/conference center. The meeting starts at 6 pm.
Monday March 8: Planning Board hearings
—The first hearing will be on the Junker Property development. Developer Jake Palillo is requesting to develop approximately 12.2 acres located on the west side of West Catawba Avenue between Harbor View Drive and H M Junker Drive to construct 252 multi-family units and approximately 4,865 sq. ft. of commercial space.
—The second hearing will be on the Greenway Gartens project. This is a request by OMB/Northwood Ravin to redevelop approximately 25 acres located on Zion Avenue, near the former Curtis Screw site to include over 400 residences, along with a commercial building, and a brewery with beer garden.
Also scheduled for the March 8 Planning Meeting is a request from DB Automotive Real Estate Holdings to develop approximately 30 acres located on Chartown Drive, south of Life Fellowship Church.
The proposed development does not include any residences.
It includes a 46,800 square foot vehicle sales dealership, and a boat sales dealership.
The March 8 meeting begins at 6:30 pm.
Additional information on how residents can comment before or during these hearings will be forthcoming next week via Cornelius Today.