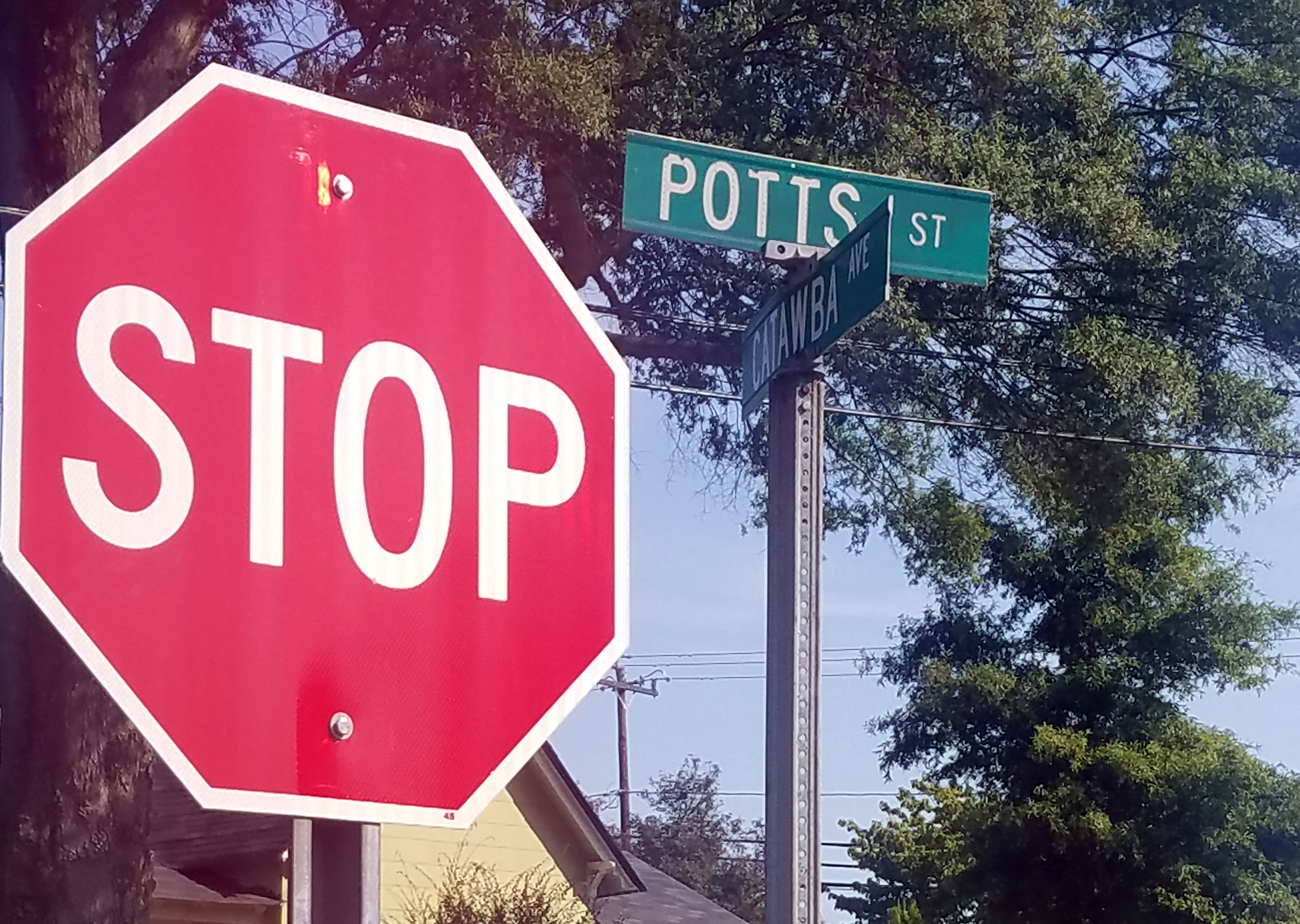 Sept. 13. ​ Crescent Acquisitions' rezoning request to build nine homes in Cornelius was withdrawn at the Cornelius Planning Board's Sept. 11 meeting. About 20 people, many from Davidson, were in attendance and applauded the news. For at least one Cornelius Commissioner, the 295-unit apartment project just over the town border is "a good example of exactly the worst kind of high-density, lower-end residential development for Davidson/Cornelius."
Cornelius Commissioner Dave Gilroy said clearing a forest in a sensitive watershed area near the YMCA, in order to build apartments, is a "profound disservice to every citizen in our towns."
Gilroy pulled no punches:
"These projects overcrowd our schools, congest our roads and exhaust our public services. They erode our quality of life over time and drive up our tax rates as studies have shown that their demand for police, fire, emergency, and other public services exceed their tax revenue. Here we have an aggressive developer manipulating our planning/approval processes to sneak an awful project through, and the Davidson Town Board is asleep at the wheel and taking a dirt road to a lower quality of life for both Davidson and Cornelius citizens," he said.
In spite of all that, property owners have rights too, and the land just off Main Street to the west of the railroad trestle is ripe for development. Then, too, there's a demand for affordable housing, and who's to say that the doors are closed on new projects, or that all new construction consist of high-dollar, single-family homes on one-acre lots?
Cornelius Planning Board Chairman Keith Eicher said the application has been withdrawn, which means that the Sept​.​ 18 public hearing before the Cornelius Town Board has also been canceled. Crescent's local real estate attorney, Susan Irvin of Cornelius, has not responded for comment.
​Crescent is a well-known name in Charlotte and Cornelius, having developed The Peninsula back in the heyday of massive suburban developments, back when the developer was known as Crescent Resources.
Since renamed Crescent Communities, the company is chasing in-fill projects with more flexibility around walking, biking, mass transit and, of course, cars. While it's still building big suburban, master-planned communities—the River District near the airport is one—Crescent is responding to changes in where people want to live.
D​avidson, with an emphasis on a walkable streetscape, is a hot commodity right now in the world of residential real estate. Indeed, the bulk of the Potts project is in Davidson.​
Davidson residents were clearly pleased but pledged to fight on. "The joint Davidson-Cornelius citizen opposition will not stop until Crescent pulls their application from Davidson, new Davidson officials are elected, and the vulnerable Potts Property is rezoned single family" said Melissa Atherton. "Davidson and Cornelius share the same roads, schools and natural environment. We will keep working together to protect our critical watershed."
The project is really not just about nine houses; it includes a 295-unit development right next door in Davidson.
Crescent had asked that the item be placed on the Planning Board's Sept. 11 agenda but the town was ready to hold the item over until October to give the members time to assimilate a traffic study and new site plan.
"This project looks to be crazy high-density residential​,​" said Gilroy. "It will overload transportation infrastructure in a sensitive area of Davidson and Cornelius, piling yet more traffic on East Catawba."
     —Dave Vieser