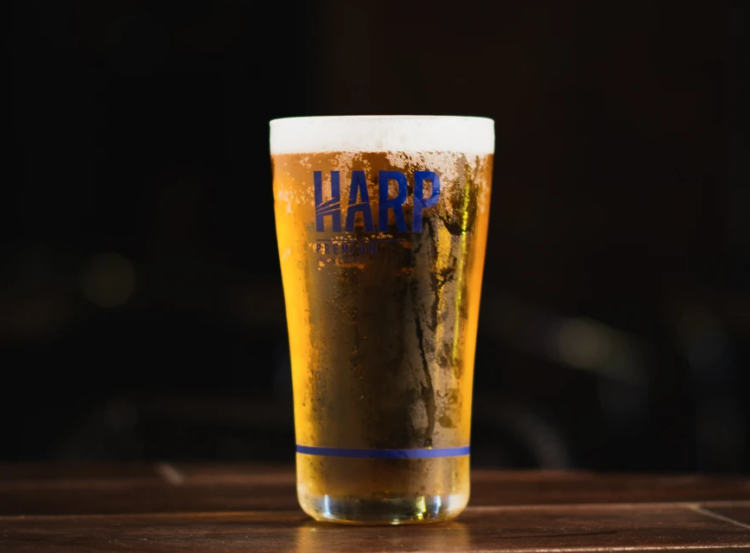 Feb. 18. By Dave Vieser. Restaurant owners and formats continue to change by the week in Cornelius. The latest: new owners for Harp and Crown, located at 19930 West Catawba Avenue.
Tony and Kelli Marks have taken over the popular restaurant and sports bar from previous owners Tina and Chris Phillips.
"We are so excited to finally announce our new endeavor," said Kelli. "Harp & Crown has been a staple in Cornelius for the last seven years and we look forward to continuing what Chris and Tina started."
This venue has seen several changes over the years. Before Harp and Crown, it was known as Firesides and then Pelican's Patio. It has a large outdoor seating area and bar.
The Marks are currently evaluating the facilities hours and menu to determine what, if any, changes need to be made.